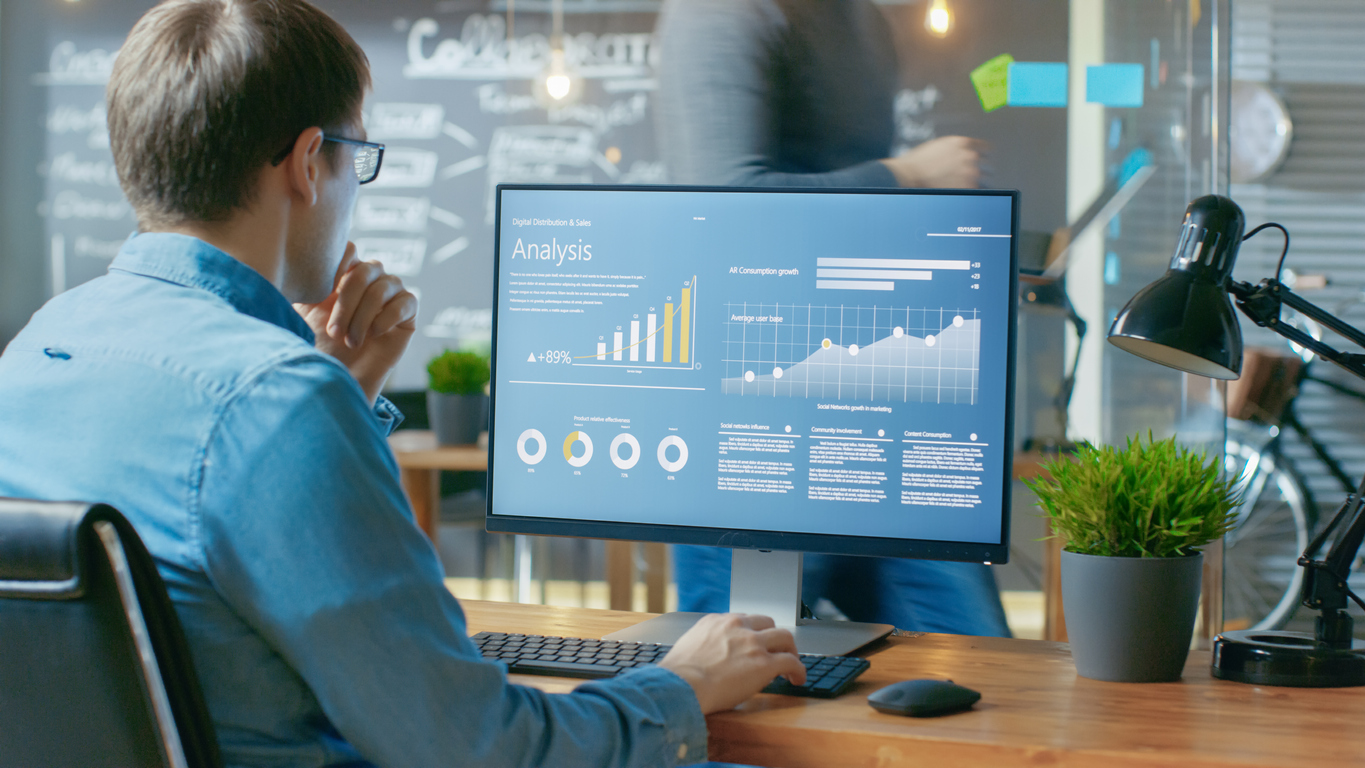 How Booking a Speaker for Your Event Will Increase Profits
Imagine sitting in your supervisor's office. They've just tasked you with planning your organization's major annual event. Your head becomes filled with both ideas and flop sweat. You immediately begin to consider everything that will go into the planning process and start to feel overwhelmed.
You don't have to, though. Because one email to Preferred Speakers can take a massive part of the workload off your hands.
Booking a speaker for your conference not only helps you deal with this stress. It will also help you improve your organization's bottom line. In this post, we'll look at how using the services of Preferred Speakers to book our speakers and entertainment will help you put on a great event and directly increase your company's profits.
Booking a Speaker Who's a Celebrity Adds Prestige
Preferred Speakers offers a wide variety of speakers. Many of them are nationally-recognized celebrities. Booking a big name celebrity to speak at your event gives the proceedings an aura of prestige. It becomes an event that's important and not to be missed. The media and press are more likely to give you more coverage. It gives your organization both credibility and social proof with the masses. The public will view you as an organization to be well thought of and are more likely to attend your upcoming event as well as future events.
Having a Great Speaker Will Improve Attendance
Think of conference attendees as dollars walking through your door. When you're able to advertise great speakers the public knows are going to give compelling presentations, it increases attendance immediately.
Spend Less Time Planning and More Time Executing
The old adage states that time is money. When you book our speakers, it removes the major task of booking entertainment from your workload, giving you more time to focus elsewhere. You don't have to worry about organizing engaging content for your conference. All you have to do is promote it. This frees up you and your staff to spend time focusing on other aspects of your event.
Time and resources are precious commodities to any business. Being able to spend less time planning your conference's content gives you more of both and helps your conference planning become leaner and more efficient.
Let us help you increase profits while creating a can't-miss event your attendees will never forget. Get started on booking a speaker. Contact Preferred Speakers today!