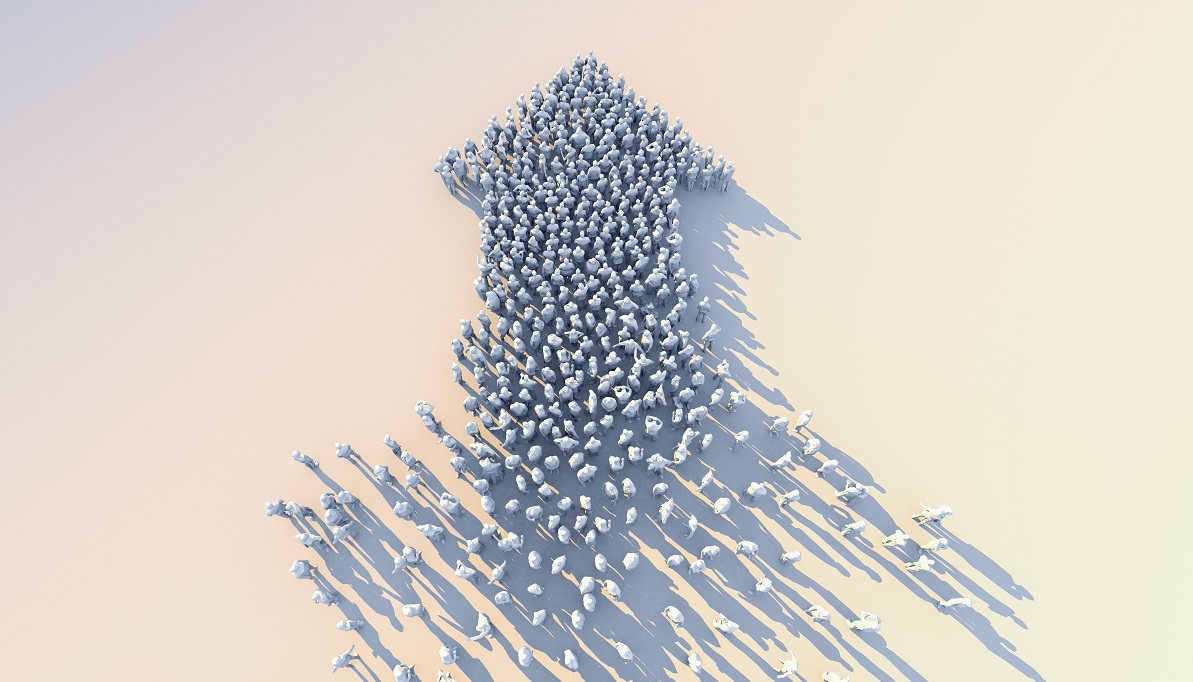 Leading with Empathy & Compassion During Times of Change and Uncertainty
Communicate with empathy. It sounds simple. But often, communication is lacking during times of change and uncertainty. I recently shared about
how to communicate better in a noisy world
, but the importance of communication is only amplified when things are changing and the future feels uncertain.
This topic is not new or novel. Communication has always been important. A recent
Harvard Business Review article
talked about the importance of not only understanding the audience, but attempting to meet them where they are during times of change and transition. Organizational change is hard, even when there isn't a global pandemic. Employees want to know what is going on, what the future holds and regain a degree of security.
To communicate with empathy is not something that comes naturally to all. But the ability to communicate better and with empathy can be learned. Today, I'm featuring five speaker-experts on leading through change. Each approach to leading through and navigating change highlights the importance of communication.
Leading Through Change
An Audience-Focused Approach
What do all of these speakers have in common? They approach change with the audience in mind. They know the importance of meeting people where they are, understanding the barriers to change and identifying solutions to more forward toward something more productive.
If you find yourself navigating a significant organizational change and struggling with how to lead through, consider one of these speakers to help you communicate with empathy while building positive momentum around the need for change. Contact us at
info@preferredspeakers.com
to learn more.