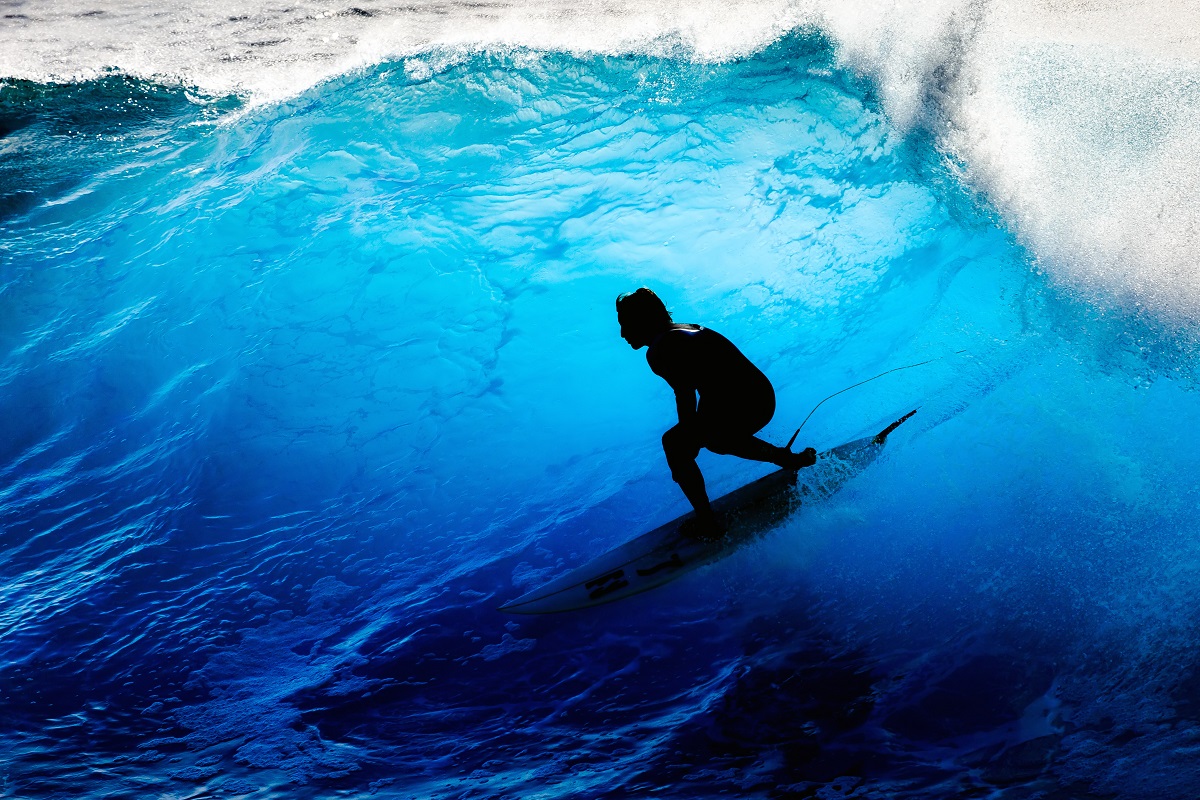 How to Ride the Waves of Life
Last year, one of our speakers,
Simon Bailey
, was featured in
Success Magazine
and the subject is more relevant than ever as 2020 draws to a close. "How to Ride the Waves of Life" speaks to the importance of resiliency in work and life. Below is a short excerpt from the article:
Recently, I was in San Diego and decided to take my two children down to the beach one day. As we were walking toward the ocean, we saw this group of surfers marching with intention. They looked like something out of the movie Point Break (the one with Patrick Swayze).
I've always been fascinated by surfing. A person standing on a flimsy board, riding something as unwieldy as a wave of water, seems like nothing short of magic.
I stopped them and asked, "What is the key to being a good surfer?"
Their response taught me that riding the waves of the ocean on a surfboard is a lot like riding the waves of life on the strength of your own resiliency.
Want to know his approach for building resiliency into your own life? Read the full article
here
. Interesting in booking Simon?
Contact us
to learn more and plan for 2021 event today.