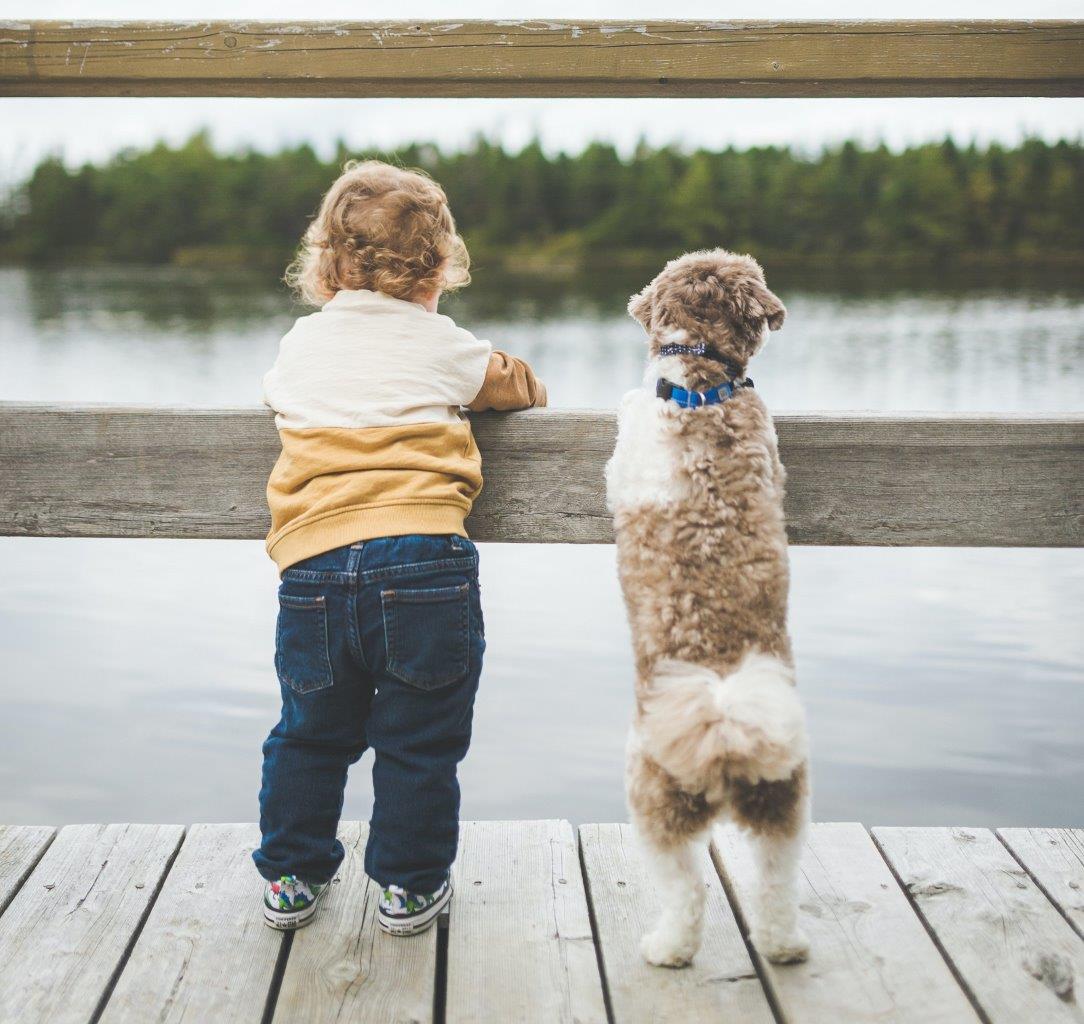 May We Have Your Attention Please?
They say kids and pets are the best way to get someone's attention.
So now that we have yours ... and we asked so politely ...
Let's talk about Gen Z and Artificial Intelligence and the awesome set of speakers we have to highlight for you this May.
Father-son multi-generational speaking team
David and Jonah aren't your typical father and son. They've authored a book together (Gen Z @ Work) and were voted in the top 25 most influential speakers and authors by Success Magazine in 2018. This dynamic duo specializes in generational differences.
David is Gen X and for more than 20 years has been an internationally acclaimed speaker and author in the generational conversation. In addition to the publication with Jonah, David has co-authored two best-selling books: When Generations Collide and The M-Factor: How the Millennial Generation Is Rocking the Workplace.
Jonah, a 2017 high school graduate, is Gen Z. He spent 10 years competing on the national U.S. circuit in snowboarding, making it to the top 5 in the U.S. before deciding to work with his dad and pursue entrepreneurship. Jonah and a team of peers conducted one of the first national surveys about Gen Z's workplace attitudes and that ignited his interest in keeping the dialogue going.
Together, through their research, writing, consulting, and speaking they are helping today's leaders connect with each generation, whether it's employees, voters, donors, students, or customers. Customizable keynotes and workshops include:
The Generations in a New World
An uplifting, high-energy conversation about what has changed, what has not, and how to plot the best path forward.
Are You Ready for Gen Z?
Laugh, think, and be ahead of the curve with the results from three national surveys, case studies, and interviews with hundreds of CEOs about what makes Gen Z unique and what leaders need to know.
Take 5: Traditionalists, Boomers, Xers, Millennials, and now Gen Z!
For the first time in history, we have five generations in the workplace and marketplace. That sets the stage for this energizing, fresh, informative, and funny look at what it takes to connect with each generation, what each needs to be successful, and how to identify multi-generational gaps in your strategies and navigate minefields to connect with each generation.
Millennials vs. Gen Z
News flash! Gen Z and Millennials are nothing alike! Millennials have a collaborative nature; Gen Z have a competitive drive. David and Jonah will unpack the key differences between them and highlight areas the generations will click and clash./p>
Tech Futurist
Does your organization want to leverage technology to increase profits and productivity? Are some reluctant to embrace tech changes? Crystal's high-energy presentations are customized to ensure your meeting objectives are met and include interactive audience games and actionable steps that both engage and get them excited about embracing tech tools. Get Ready to Laugh. And Learn! Crystal shares her crazy technology missteps to infuse humor and uses non-tech jargon to help audiences learn to take advantage of technology. Like her book
One Tech Action
, her presentations provide practical solutions for better leveraging the devices we already carry with us and offer online safety solutions from a cyber security expert and FBI computer scientist. Crystal is a
Forbes
Leading Female Futurist and is the resident futurist on season two of Emmy-nominated
Life 2.0
. Her talk topics for keynotes, workshop/breakout sessions, and webinars include:
Harness Generative AI like CHATGPT for Enhanced Performance
Define AI, how ChatGPT impacts your industry, strategies and ethical considerations for integrating ChatGPT into existing systems
Imagine The Future
Learn how technology is shifting the job market and changing human beings, generational differences in technology, what you should do NOW to get ahead of the curve and thrive!
Technology Hacks For Increased Sales
Uncover the top 5 tools for creating Wow! with little to no effort, use Google to learn about your competition, prospect from the "secret" web, and learn the #1 secret for attracting qualified prospects online
Operation Outsource: Master Efficiency Using Technology
Identify hacks for better business/career management, fresh "spy tricks" unknown to 99% of Internet users for gaining valuable client information and monitoring competitors, task automation
Brand Yourself In An Increasingly Digital World
Learn how to use segmentation to make each connection feel catered to, the best apps for creating a polished brand that attract influencers and opportunities, the #1 trick for getting results from LinkedIn Crystal and David & Jonah will capture the attention of your group. And you MAY reach out to us for help ... any day of any month!