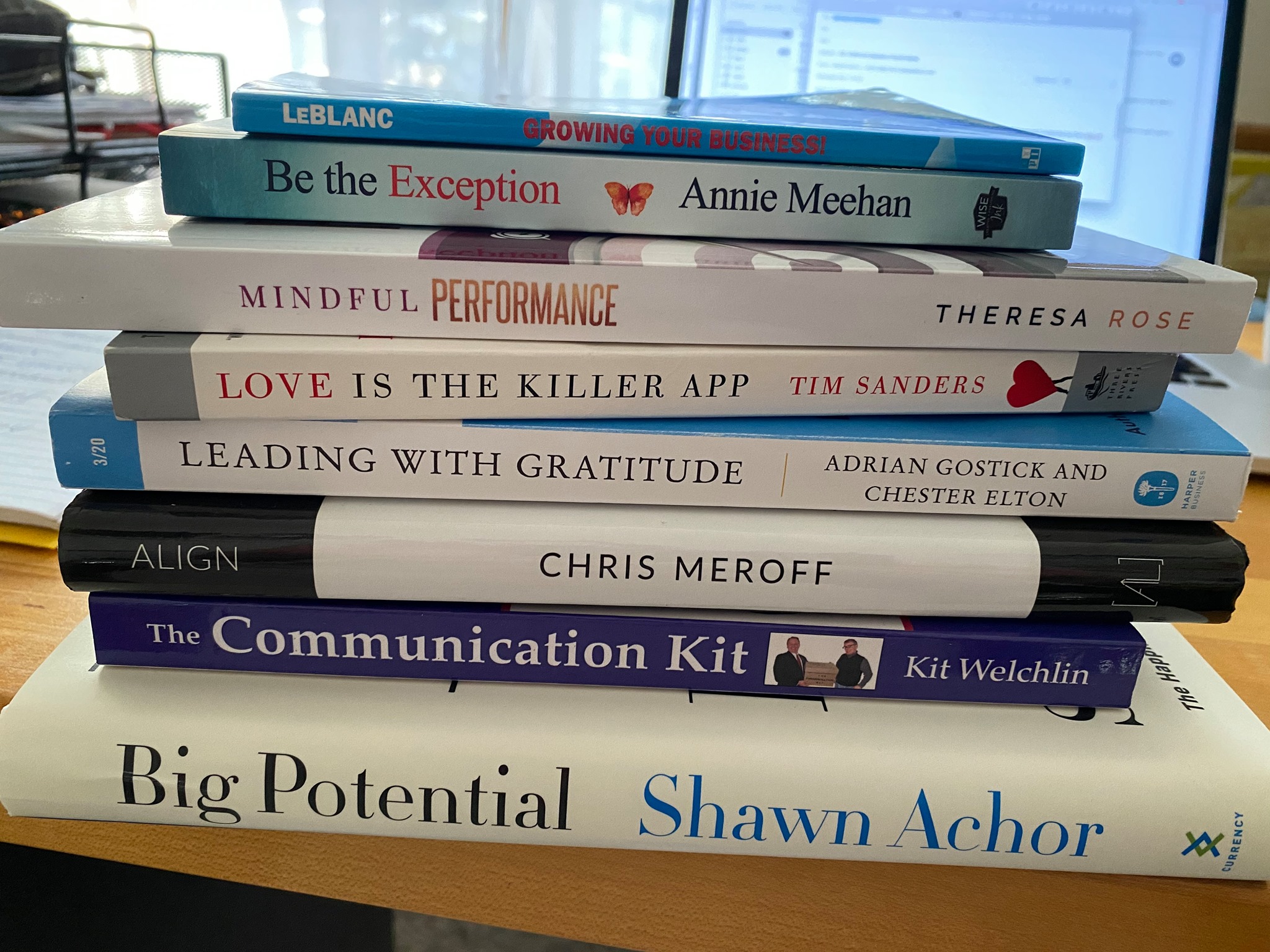 Must Reads to Start Strong in 2021
There is no shortage of must read lists this time of year. Everyone is offering advice and instruction for self-reflection, new habits and success in the new year. With so many great books to choose from, it can be challenging to know where to start and what to focus on. Some of the best books we've read lately come from our speakers, who are also authors. And what better way to get a taste of their perspective and approach to self and professional development.
Must Reads

With a new year upon us, we're sharing insights from our top 4 must reads to start the year strong. And if you're in need of a speaker, these must reads are the perfect introduction to the many speakers we work with.
Planning Your Next Event

This is a short list of speakers who are also authors. But this list is sure to provide knowledge you'll want to share while also focusing on what truly matters. If you are looking to plan an event in 2021, we've love to learn more about your needs. Contact us today at
info@preferredspeakers.com
to find the right speaker for your event and goals.