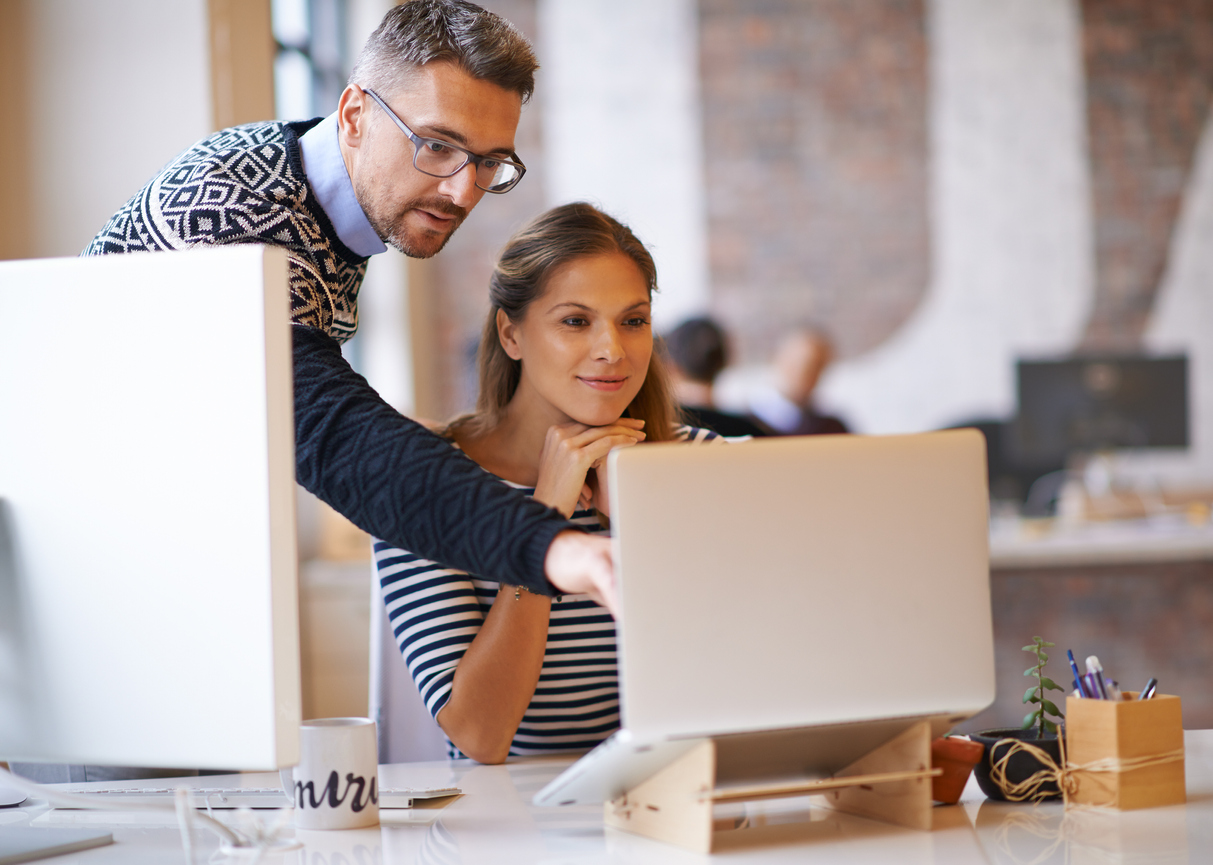 The New and Improved Website for Preferred Speakers
The Right Speaker Makes All the Difference
The right person at the right place at the right time can change a life! This monumental concept is what drives Preferred Speakers each and every day. Regardless of your speaking engagement, we have the connections for exactly what you need. We've got leaders in the business world, motivational speakers, comedians, self-help experts and more! Welcome to the only place you will ever have to look to find the right person to connect with your audience.
Our Experience is Critical to Your Success
For more than 75 years Preferred Speakers has been family owned and operated. In that time we have perfected the art of connecting our clients with the best speakers and entertainers in the world. We have the ability to put the right speakers in the right places to make a significant impact. With this many years of experience, trust us to connect you with the best and brightest. Save yourself a lot of time and money and let us do the work.
Our New Website
The best speakers in the world don't just pop-up and say hello. At Preferred Speakers, we represent these individuals to get them connected with the best events and venues. We don't want to brag, but we're pretty great at making these connections happen! With our new website, you'll be able to easily navigate and find the information you need to make an informed decision.
So let us do the heavy lifting! All you have to do is get excited knowing that you'll have the best fit for your engagement coming to dazzle your audience and make a lasting and significant impression. So look over our new and improved website and start letting your imagination run wild with the possibilities that Preferred Speakers can provide for you with the best professional speakers and entertainers on the circuit. If you're still not convinced, check out our testimonials to hear from other satisfied clients.