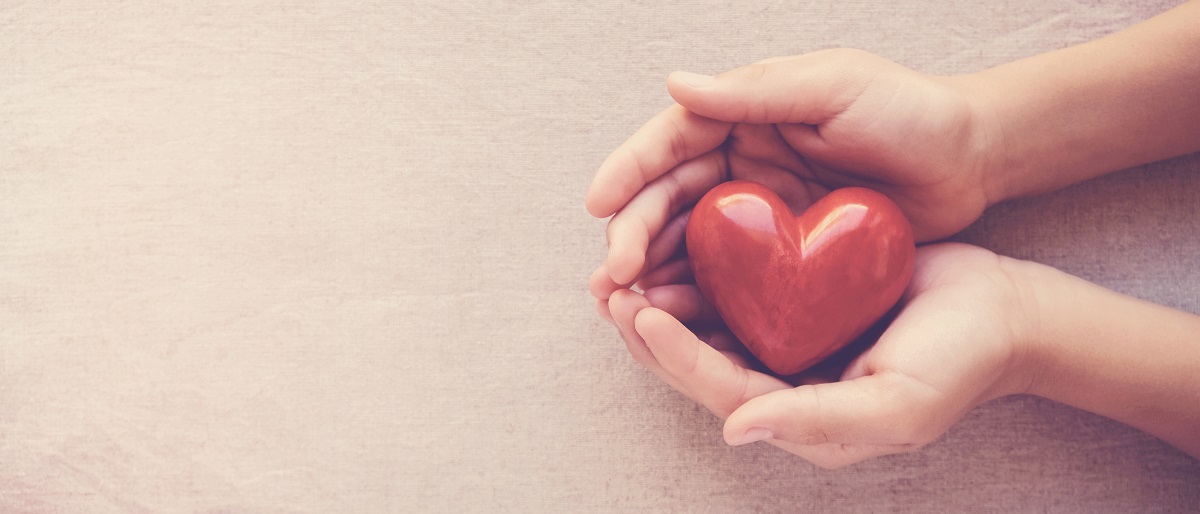 Seeking Gratitude in Uncertain Times
Gratitude isn't just a buzzword for the moment or the latest trend, it is a way to find joy and appreciation in the smallest of moments. When everything seems out of control and the future very uncertain, gratitude is a way to focus on what matters most. It's about being thankful for whatever you do have, no matter how small. The simplest of moments are often those that bring us the most joy, despite what is happening all around.
Today on the blog, we're sharing gratitude practices to inspire and bring appreciation for the small things. A gratitude practice does not require a significant chunk of time or fancy journal. It's about pausing to think through the little moments of the day, to appreciate what you have at a time when many have less.
My gratitude practice is incredibly simple, yet the value is immeasurable. Each night, I exchange text messages with a group of three girlfriends. We share the things we are grateful for each day. It helps me focus on the good, pay attention to the positive and stay in touch with my friends, which takes intention right now. Their texts are just as helpful as we are all doing our best to show up in the world with a loving, compassionate heart for others and ourselves.
If you are looking to create your own gratitude practice but don't know where to start, let me share a few more examples.
"I notice so many wonders in nature, and beauty in my day. I celebrate my thankfulness and gratitude for this, my good health, a job and home I adore. And let's not forget the people surrounding me and in my life throughout each day. I also use this as a focus during on my bike rides, when swimming laps or hiking."
-- Mary Helen F.
"Many years ago, maybe 20 or so, I started a gratitude journal. Each evening, I list five things I am grateful for. More recently, I started a daily prayer journal. It has a section for gratitude too, which helps me focus on gratitude at the beginning and end of each day. I can always find five things, even if it's a new day, to feel grateful for." --
Elizabeth C.
"I write down three things I am thankful for every day and sometimes, I also do a gratitude meditation."
-- Laurie F.
As these examples show, a gratitude practice doesn't have to be complicated. Instead, it's about pausing and appreciating. There is no magic formula or right way, so do what works for you. Grab a notebook the next time you're at the store, or use a note app on your phone. The simple practice of jotting down the small moments in your day that bring you gratitude will keep you present and positive, while also providing a historical reference for the many moments of thanks that came in an incredibly unexpected year.
Interested in reading more about gratitude. Checking out this post from last November about
adopting an attitude of gratitude
. The post includes a list of my favorite things and
gratitude speakers
who can inspire you personally or professionally. Because sometimes, we need to hear about the value of gratitude from someone else, through their lens, to truly appreciate all that we have and can be thankful for. Lastly, a friend recently shared a link to an article she wrote about her
10-year daily gratitude practice
.