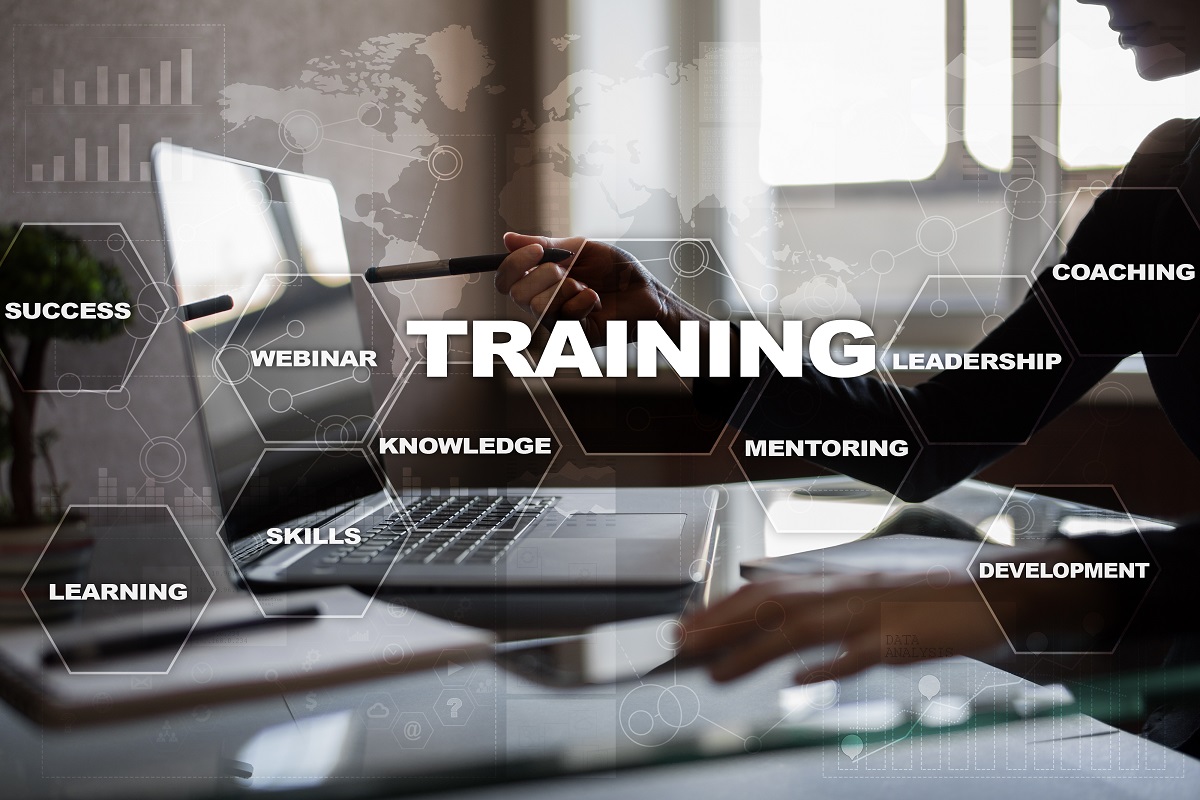 Virtual Events are the New Normal in 2021
A year ago at this time, we never imagined a pandemic would disrupt our lives for months and years to come. From working remotely to keeping your social circle small, life and work have felt different and hard. The things we know, love and expect are constantly changing.
As you seek balance and feel like life is a bit more normal, it is possible to add things back in. Professionally, the need for personal development, motivation and inspiration are still relevant and important. Virtual events have the power to impact while offering conveniences many have come to love.
Many speakers specialize in
virtual presentations
that address key issues faced by organizations and employees today. From leadership to corporate culture, creativity to employee engagement, there is a speaker for any topic. Speakers can inspire solutions and motivate change. They can offer a feeling of normalcy in what is largely a virtual world.
Virtual Events in 2020

Last year, brought about events that look different. But those events still provided knowledge, education and opportunity for many. Here is a recap of virtual events in 2020:
Getting Started
Planning a virtual event might look different but
Preferred Speakers
can support you throughout the process. From helping you find just the right speaker to meeting your organizational needs and coordinating all of the logistics to make your event happen successfully, we are a full-service partner who is here to make the process as easy as possible.
Planning an event, whether in-person or virtual, doesn't have to be hard. Check out this article for
tips to host a successful virtual event
and contact us at
info@preferredspeakers.com
to learn more about how we can support you specific needs.