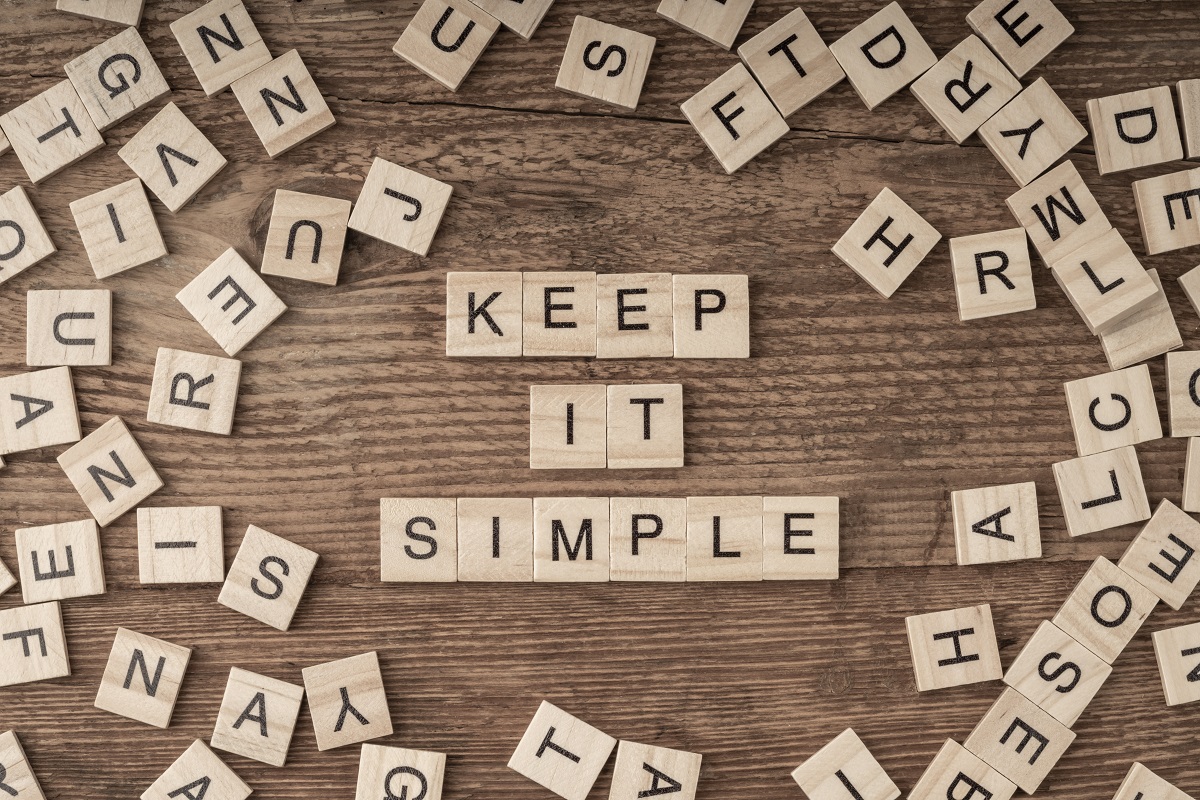 Why Leaders Should Steal from Speakers
By guest blogger and professional speaker
David Mann
When you hire a speaker to fire up your team, you're buying an hour of sharp content and emotional power. But as a leader you need to motivate your team far more frequently than event schedules and budgets allow. So what do you do next Tuesday when you need to fire up the team to boost sales and increase productivity?
You do what good speakers do: keep it clear and simple.
Here's the secret: good speakers are saying relatively little in the hour they're at the front of the room. They're presenting two or three key ideas and then telling stories, giving illustrations, and pacing the time for maximum retention.
So next time you're at the front of the room, remember to treat it like an event… even if it's just the Tuesday meeting. Plan to supply dense data on handouts rather than in the presentation. A meeting is in person (even if it's virtual), so make it come alive! Here are a few tips:
Break down your content into three categories (Where we were? Where we are? and Where we're going," for example)
Only give 2-3 pieces of data in each category, and make sure to include real-life stories and illustrations in each category
Come up with a simple, repeatable phrase that captures the essence of what you're trying to tell them, aiming to be specific and not generic (like "Zero waste by Q2" or "Better inter-office communication cuts our lag time in half")
If you incorporate a few essential ingredients of a good professional speaker, you'll boost your team's morale, productivity, and effort. They'll know what you want, and they'll care to make it happen.
You know you can do this, and you know your team wants it. So keep it clear, keep it simple, and fire up your team.
David Mann is a messaging and storytelling specialist. He speaks and consults on keeping messaging clear and simple through all channels of company communication, and he works with litigation attorneys to make lasting impact with opening statements in court. His 3-decade career as a professional director, playwright and actor forms the foundation of his unique approach: connecting with an audience is the key to business growth.