We Book Celebrity Entertainers and Inspirational Keynote Speakers that offer presentations on Leadership, Change, Motivation, Business, and much more for Meetings, Conferences and Conventions.
We will work with you to bring your speaker and program needs into focus. With an unparalleled track record of success in the industry spanning years recruiting and providing the top current and emerging talent, Preferred Speakers is a trusted partner.
Preferred Speakers has access to the top professional speakers, experts, trainers and celebrities in the country.  We have helped clients find exceptional speakers to discuss customer service, sales, sports, motivation, media, entertainment, technology, the economy, future trends, politics, business and more.
In a world where actions speak louder than words, reliability is our calling card. As a family owned business, our values and attention to detail are paramount to our success-it's how we've built our stellar reputation. And how we'll earn your trust.
We've been assisting Fortune 500 companies, trade associations, educational institutions and non-profits for years. Over the years we've learned a thing or two—like how to listen and understand with a laser-beam focus, make the process easy and to have fun along the way.
Preferred Speakers- Meet the Team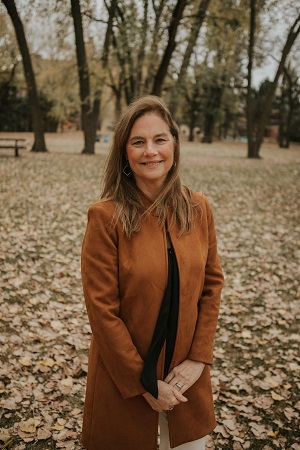 Sheila joined Preferred Speakers in 1986. Over the years, she has booked hundreds of speakers and entertainers and has become an expert at matching the right speaker with the right audience. Her vast knowledge of exceptional talent, and quick study of business, is a great asset when searching for the right talent. Experience matters! She's an award-winning member of MPI and has served on both the Board and several committees. She has also served on the MSAE Speaker Showcase committee. In her spare time, Sheila loves to exercise and spend time with her husband and 3 kids.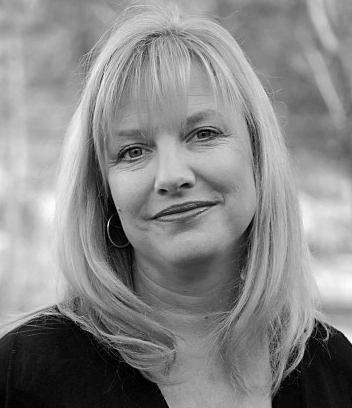 Annie came on board in 1991 and quickly distinguished herself by handling every detail with care. From contracts and logistics to interviews, book signings, and more, she's on top of it. In her free time, Annie loves spending time with her husband and three children and reading anything she can get her hands on. She is fascinated by stories—which is another way of saying she is fascinated by people. And that's what this business is all about.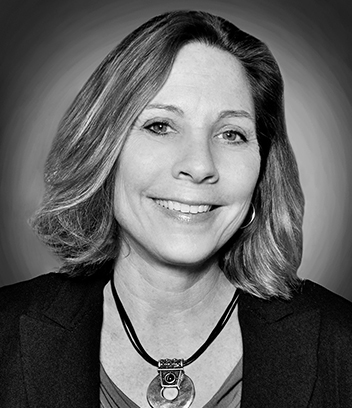 Sister Katy Burke returns to Preferred Speakers after 15 years of Business Development and Strategic Partnership experience in domestic, international and non-profit settings. Katy has special expertise in new channel development and expanding opportunities with new and existing clients. A creative marketer – highly skilled at promotions and event planning – she looks forward to utilizing those skills to enhance her family business Preferred Speakers, a business she is passionate about. Katy is a member of the Risk Management Association Women's Steering Committee and is an active volunteer at Saint Catherine University's Leadership Institute. When not at work, Katy loves to be on the lake or watch movies with her two teenage sons!