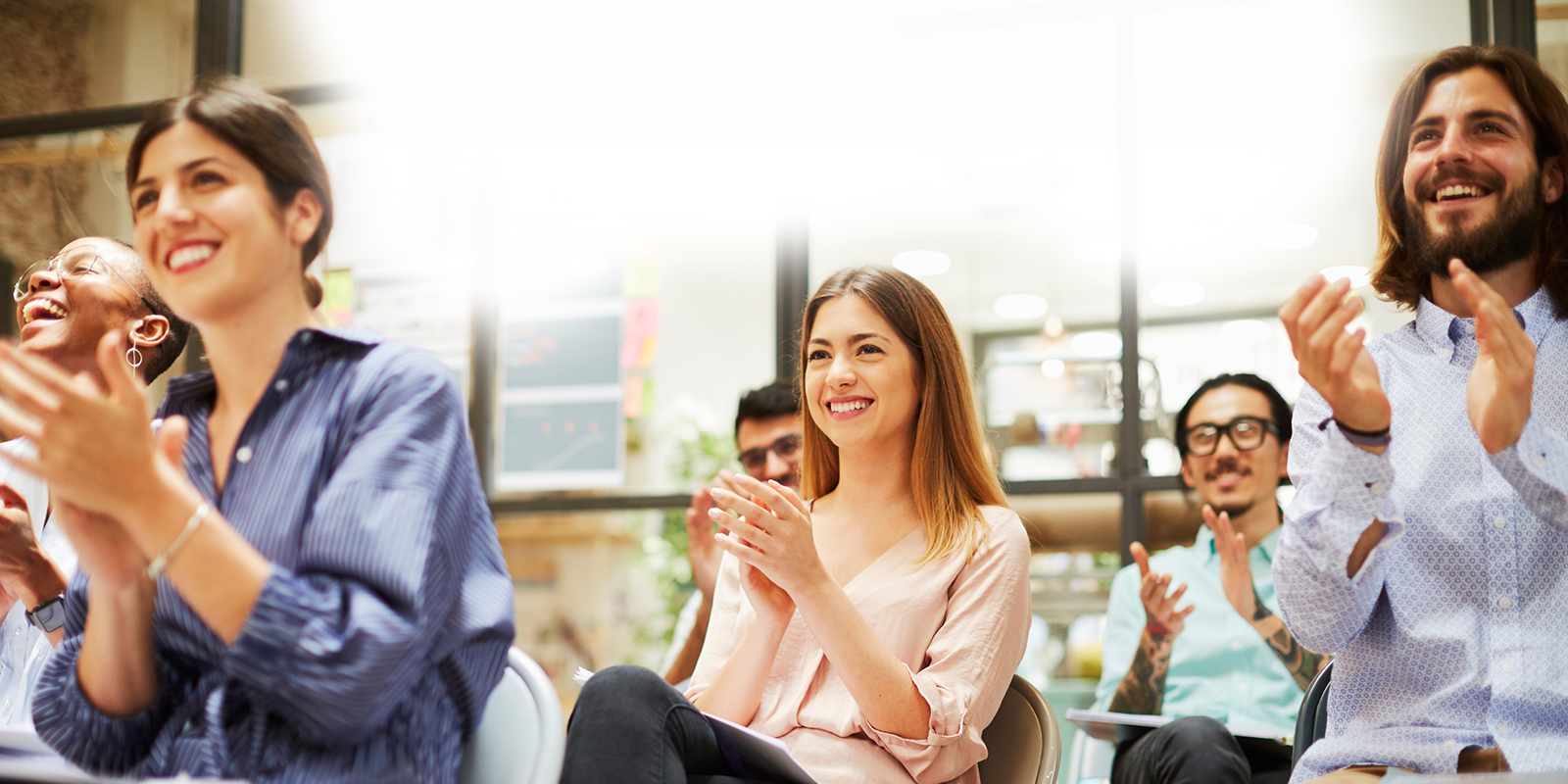 Work with Preferred Speakers for all your
Speaker and Entertainment needs!
Live or Virtual. You'll get results!
Preferred Speakers is a Professional Speakers Bureau in Minneapolis, MN, that partners with executive meeting planning professionals to research and book guest keynote speakers, celebrity keynote speakers, clean corporate entertainment, and more for meetings, conferences, and conventions.
Preferred Speakers will work with planners to bring their meeting goals and objectives into focus. As a well-respected speakers agency in the Twin Cities, Preferred Speakers has a long track record of connecting top and emerging talent with event planners, directors, and coordinators. Longevity in the industry has provided Preferred Speakers access to the best keynote guest speakers, celebrity business speakers, and clean corporate entertainment. Our robust event speakers directory spotlights a sampling of the professional speakers and entertainers available for corporate, association, nonprofit, and college & university events.
Preferred Speakers is certified as a Woman Owned Business and active members of MPI and IASB.



Sign up for The Speaker Skinny
Get The Latest News From Around The Speaker Community