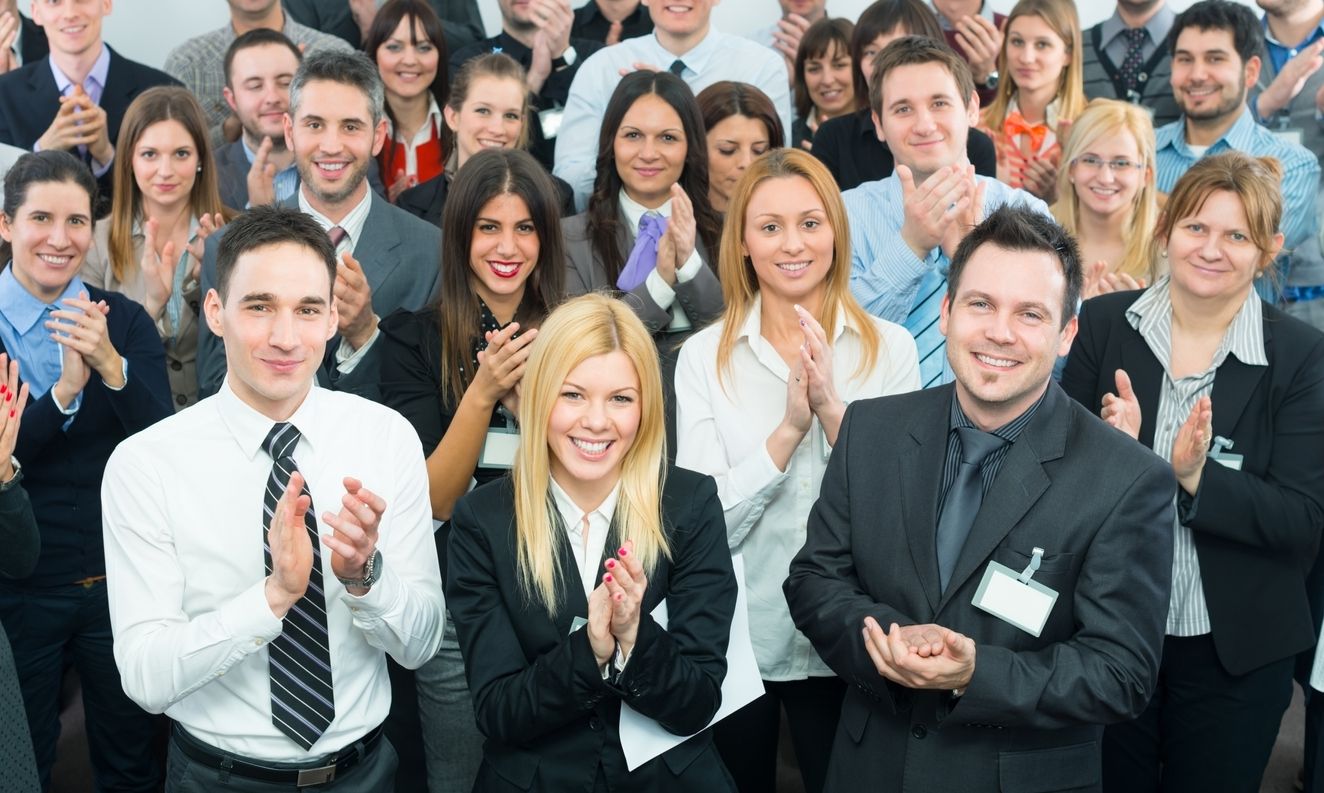 Got Entertainment? The Three Best Ways to Spruce up Your Corporate Event
You have spent months planning your company's very important corporate event. You've carefully selected the venue, food, drinks, and speakers. Have you thought about entertainment? Let's face it, even the most dedicated members of your audience are not interested in listening to speaker after speaker for the duration of the event. To really pack a punch you need to incorporate interactive activities. Let's take a look at three creative ways to add memorable entertainment to your corporate event.
Feel the Beat
Everyone loves music and music is a great way to bring people together. Depending on the theme of your event and your budget you can choose to either hire a well-known celebrity band or a cover band. Take your audience into account and choose music that will be appealing. For instance, if 90 percent of your attendees are in their twenties, playing music from the sixties probably isn't going to be effective. The right music is sure to boost the energy of your attendees.
In It to Win It!
Everyone loves a good contest! Contests can come in a variety of forms depending on the theme of your event. It could be a silent auction or a drawing for a coveted prize. If you want to mix it up a little bit, consider having a contest related to the industry you represent. For example, if your organization represents the food industry, divide your audience into teams and have a cook-off. If your event is all about fitness, set up a fitness or obstacle course for attendees to compete on. Friendly competition is a great way to boost comradery.
Mix it Up
For a corporate event in which audience members are 21 and over, a mixology class is a great way to break up the day. Members of the event will enjoy getting to know each other as they learn how to make their favorite drinks. Of course, they will need to sample the drinks as they go to make sure they are just right!
The right entertainment at your corporate event can make all the difference. Preferred Speakers understands your time is valuable. This is why they offer the largest selection of entertainers, speakers, experts, trainers, and celebrities for any event. Trust their experienced staff to work with you to find the perfect entertainment for your corporate event. Contact us today for more information on how we can book the perfect entertainment for your big event.