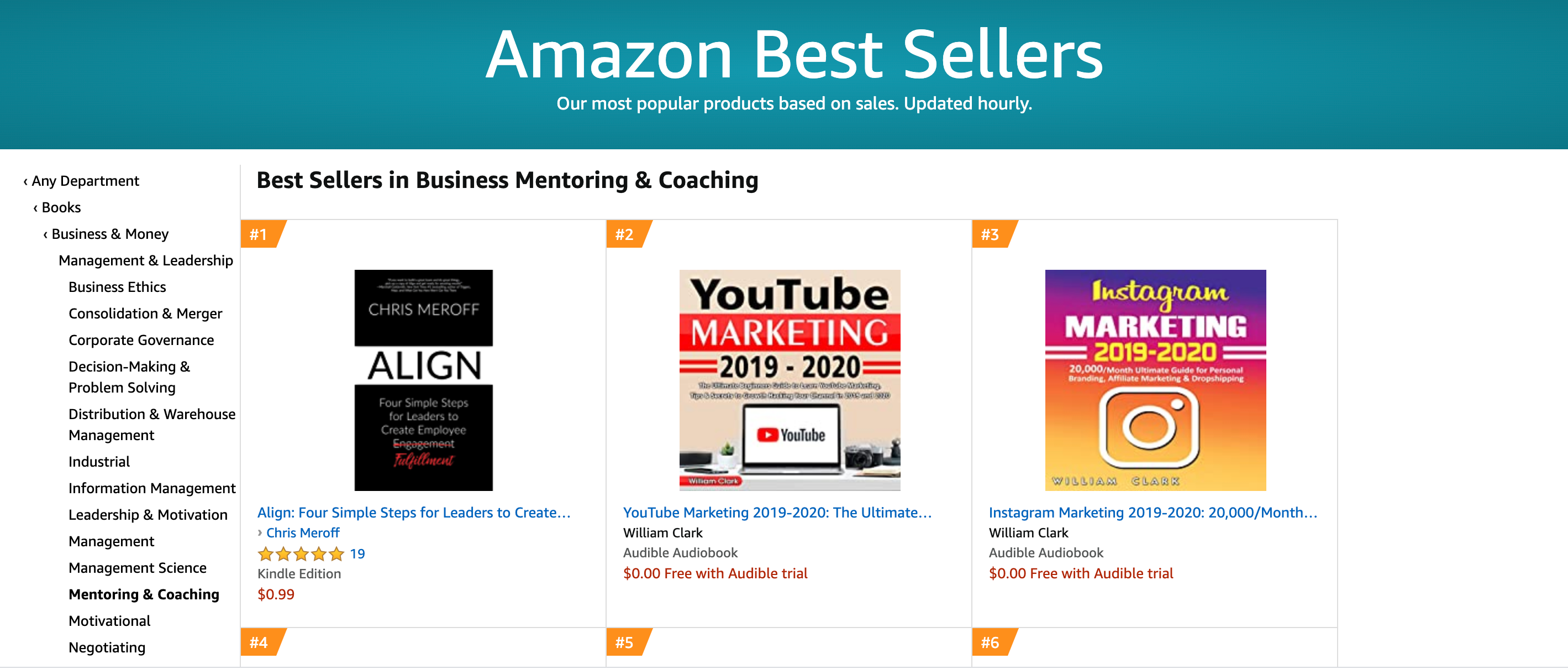 Finding Alignment with Chris Meroff
Last month, we introduced you to
Chris Meroff
, a new speaker, author and business owner. We told you about how he took ownership of MSB in 2011, an organization dedicated to helping Texas schools navigate the labyrinthine world of accessing Medicaid funds for their special education students who need them most. And we shared how this was the catalyst for his future, creating a strong sense of mission and blueprint for a business built around culture.
At
Preferred Speakers
, we know diverse viewpoints are what make the world interesting and the topics relevant to today are endless. From current events and politics, to professional development and motivation, and much more, sharing these viewpoints is not just our mission, but something we feel called to do.
Now we're digging deeper, to share one of those many perspectives and help you get to know Chris even better. From his interest in alignment to his passion for entrepreneurship and culture, and how his work fits into the world today… because each day is different and the future has never been more unknown.
PS: Tell me about the meaning of Alignment. Why is Alignment essential to leadership and culture? How does the concept of Alignment apply in this new world we find ourselves in?


CM:
I have found Alignment to be a way to create and drive unity in the workplace in a way that makes sense to an employee. Ironically, alignment has to come through disagreement. In order to unify, even when you disagree, you have to find aspects of purpose and/or guiding principles (core values) that you can agree on so that when issues arise you are not destroyed by disagreement and conflict, but instead you are able to move forward because you believe in the purpose enough to do so.
Alignment is critical to culture because if you have an environment where there is constant misalignment and disagreement, then you lose the most powerful tool you have—the will of your people. In leading, you want to bring those passions (the will of your people) together to accomplish a purpose, and you can only do that when you've created a culture that is aligned to a common purpose.
Alignment is always needed. It is just as important now as it was pre-virus, not more or less, but it requires more effort when you're not able to meet face-to-face. In isolation, it's easier to hide your disagreement. Alignment has to be driven from a place of dedication to purpose and a willingness to have tough conversations in order to understand where each other is coming from so we can unify around purpose even through disagreement.
PS: What brought you to entrepreneurship?


CM:
My entrepreneurship journey didn't start with me wanting to be an entrepreneur. It started to take shape when I understood what it isn't. Entrepreneurship isn't a love affair with owning your own business or being your own boss, those things are an illusion. To me, the joy of entrepreneurship is getting to employ people, that is what motivates me each and every day.
PS: What is the most important element of culture?


CM:
Culture is defined by two things: One is purpose, having a common purpose for our work that we all agree on and have a say in… I also call it the destination. The second is core values or guiding principles – how we treat each other along the way to our destination. In order to cultivate the culture you want, you need to establish a purpose and guiding principles with your people.
PS: How does your model of love and concept of alignment apply to current events and issues?


CM:
Alignment always requires sacrifice. Self-sacrifice is a critical component of aligning and it's also the prerequisite of leadership. In order to love people well, you need to be willing to sacrifice your needs for theirs. Leadership should require love and service for your people, especially through disagreement. Alignment doesn't mean we always have to agree, it means that through disagreement we can still be on the same team and still work to accomplish our purpose together. I think we need that kind of leadership now more than ever.
Interested in exploring the concept of Alignment further? The ebook version of Chris' book is just
$0.99 on Amazon
. Whether you run your own business, want to learn more about culture or just seek to do your part in contributing to a greater good, now is the time. Grab your copy today.
Culture has never been more important or harder to foster. As work becomes increasingly demanding for many, working together but separately has no end. Whether looking to inspire your team or bring people together,
contact Preferred Speakers
to learn more about hiring
Chris Meroff
.