Preferred Speakers Hits a Triple Play for the 2017 SHRM Leadership Conference
The 2017 SHRM Conference Theme Elevating the HR Game is a perfect match for Preferred Speakers, Scott Schwefel, Laura Goodrich and Pam Borton! The conference opening speaker is the dynamic
Scott Schwefel
 who educates the SHRM members by helping them Discover their Colors, Cool Blue, Fiery Red, Sunshine Yellow or Earth Green….The members of SHRM are in for a treat!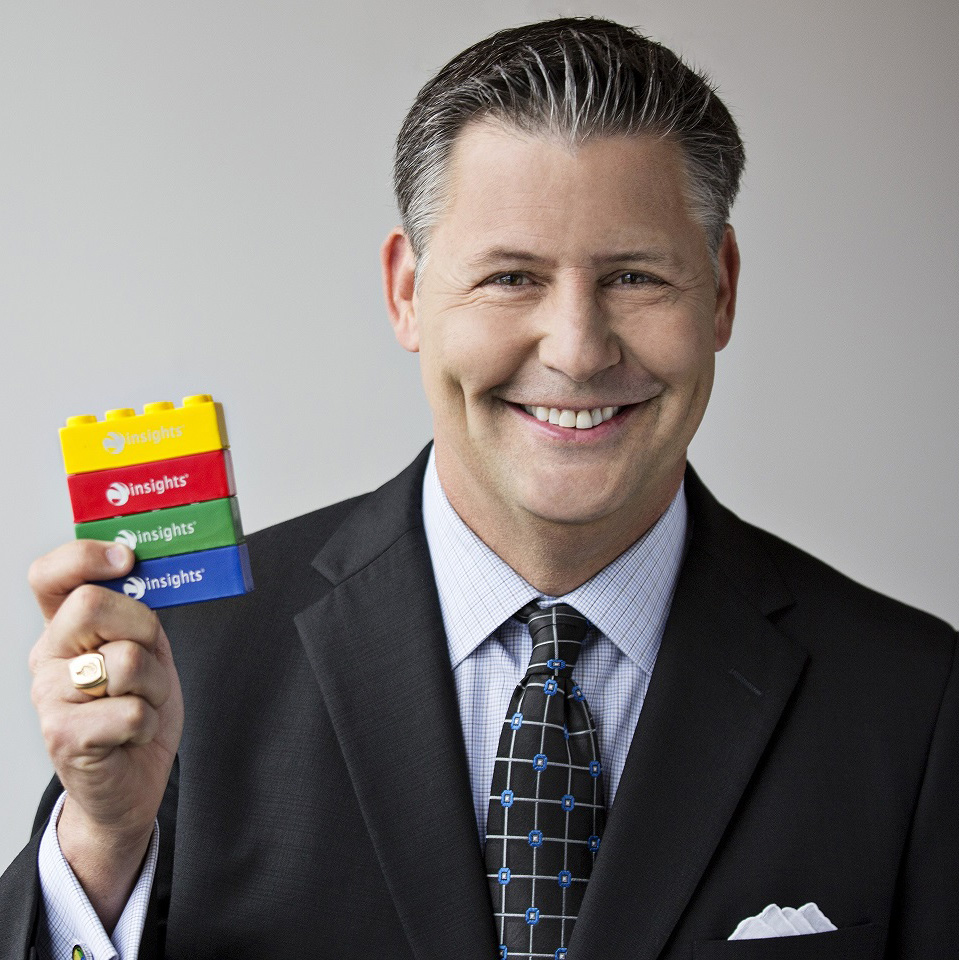 Self awareness is the first step to success! Day Two opens with the informative, relevant speaker, Laura Goodrich who offer tips and techniques on how to Create a Mindset for Change & Innovation! Learn how to be Change Adaptive, for you and your team! Her talk will puts attendees ahead of their game! She also offers online learning to continue to the dialogue and keep the creative juices flowing! Just email
info@preferredspeakers.com
for more information about Laura's online courses. What better way to wrap of the conference with closing speaker Coach Pam Bolton and her dynamic talk entitled, Building a Strong SHRM Bench! Coach Pam is forever building her strong bench as evidence in her ever growing non profit TeamWomen! Check it out at
teamwomen.org
, where women support women! Hire Preferred Speakers for all your speaker needs! We make the programing your events easy!