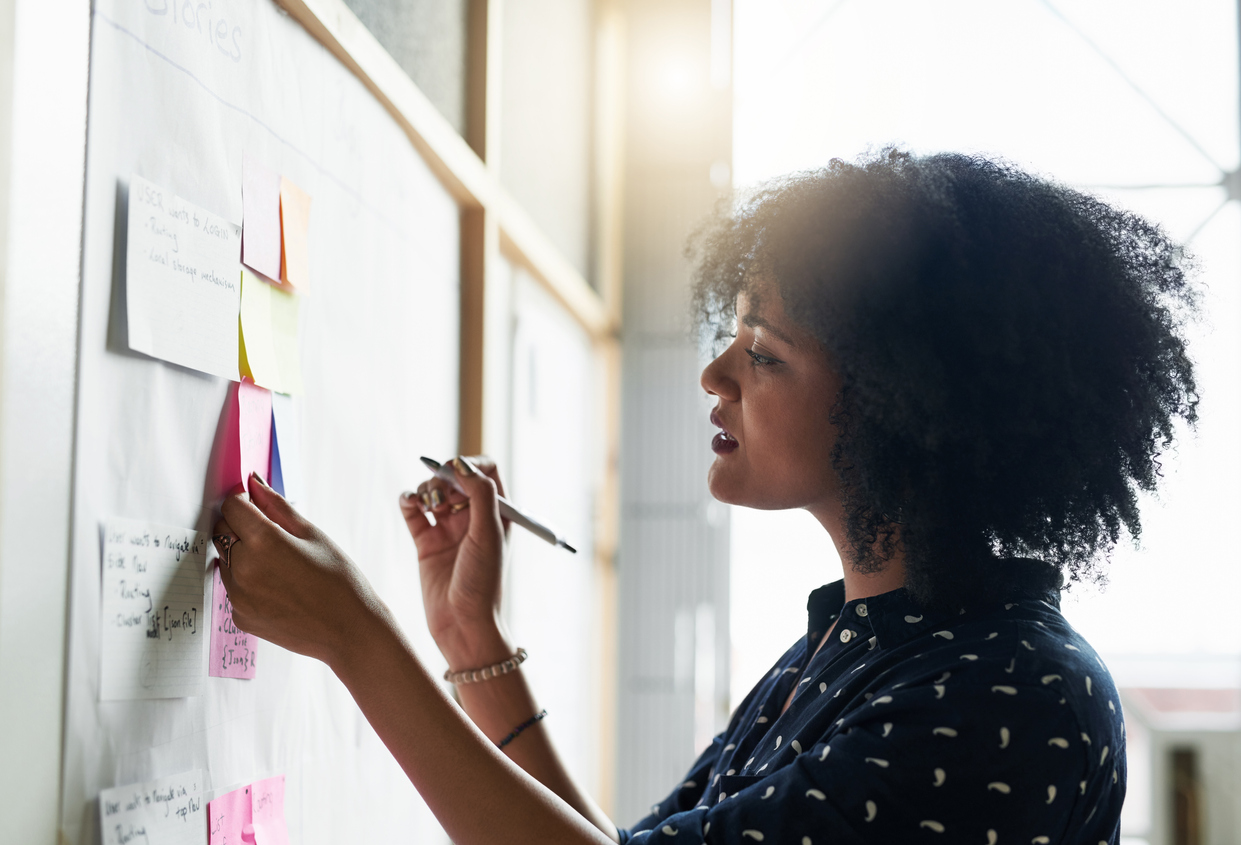 Planning an Event? 3 Ways Preferred Speakers Can Boost Productivity
You only have a million things on your to-do list at list work, not to mention the upcoming corporate event. Organizing an event of this magnitude can seem like a daunting task. There are so many details to think about. You must find the perfect venue, settle on the perfect menu, and of course line up speakers, presenters, and entertainers.
Believe it or not, the most important part of planning your event is lining up speakers. This is after all the meat of your event. Going at it alone can be very time consuming and therefore decrease overall productivity. Fortunately, there is Preferred Speakers. With the largest selection of speakers, presenters, entertainers, and more all in one place, the possibilities are limitless. Find the perfect speaker and boost productivity at the same time! Let's take a look at 3 ways Preferred Speakers can increase your productivity.
Focus on Other Tasks
Work must go on, even in the midst of planning a big corporate event. Using Preferred Speakers' knowledgeable and experienced team to find the right presenters for your event means you do not have to waste time chasing leads in the hopes of nailing down just the right person. Take the time and energy you save and put it towards other aspects of planning. This is a great way to boost productivity! 
If the Shoe Fits
Finding a high-quality presenter who is available to speak at your event can be hard enough, but finding the perfect speaker for your niche can prove even more difficult. Let Preferred Speakers do the legwork. Their team of experts will match just the right presenter with your event, saving you valuable time and money. 
All From Your Office
The best feature about Preferred Speakers is never having to leave your office. That's right! There's no need to waste time traveling to an office to speak with someone about what your needs. Handle the entire process from start to finish by phone or through their website!  
Preferred Speakers prides itself on making the process of hiring and scheduling presenters effortless on their clients. Contact us today for all of your event needs and see for yourself how you will save time and money and boost productivity.