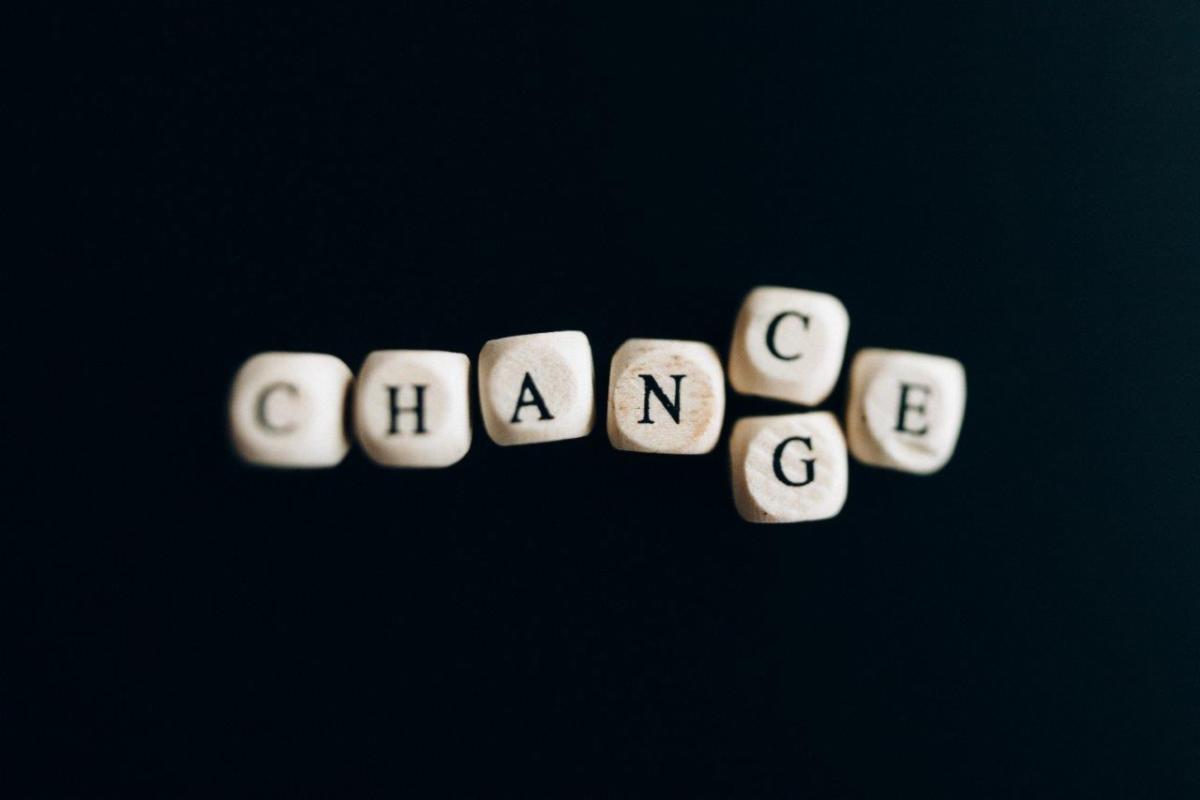 If you had the chance, would you make a change?
It seems that most organizations are going through change, especially now: New leaders, new systems, mergers, acquisitions, transitioning to virtual workforces.
And for many individuals, their personal lives are changing: marriage, divorce, promotion, babies, aging parents, switching to work-from-home.
Sometimes we don't get to make decisions about change. It just happens. Fear not! Preferred Speakers represents some amazingly talented speakers who can lead your group through change with both time-tested techniques and modern approaches. Here are two of our many favorites:
Cassandra Worthy, Growth Enabler | Founder and CEO, Change Enthusiasm Global
Change Enthusiasm® is about leading people to harness the power of emotion (a resource in infinite supply) to embrace and accelerate change. Why address emotion? Because only 10% of successful change adoption is about know-how; the other 90% is about an organization's motivation and willingness to embrace the change. And any transformation journey must address the emotions standing in the way of motivation. Early in her career, Cassandra almost resigned from a STEM company during an acquisition. She was frustrated and stressed. But she didn't. Instead of being a victim of change, she harnessed those emotions and decided it was a time of opportunity. She determined that she'd do something, say something, and behave in some way -- every day -- that would instill in her a better feeling about herself, her career, and her company. Little did she know she'd become a disrupter of 'change as usual.' Today, Cassandra shows organizations how to transform their culture from surviving change to growing through change. She inspires individuals to become enthusiastic about change and find their unique power of resilience. And she does it with unparalleled energy, corporate savviness, an engineering mindset, and relatable messaging. She lights up every room she enters and speaks the language of your audience in a practical, non woo-woo style about:
• Master the Chemistry of Change: Uncover Your Inner Change Enthusiasm® • C.H.A.N.G.E. Traits ®: Exploring the critical skills for inspired leadership through change • Engineering a Resilient and Inclusive Culture: Practical Tools to Nurture High-Level Workforce and Customer Engagement
Cassandra is the unique, fresh success enabler you've been looking for!
Cy Wakeman, A great Tell It Like It Is Speaker!
Cy has been called "the secret weapon to restoring sanity to the workplace" because of her work with companies to navigate our rapidly changing world. As she says:
"Change isn't hard – it's only hard for the unready."
In Business Readiness: Ensuring Our Teams Are Ready for What's Next
, Cy leads executives and employees in abandoning change management and focusing on business readiness; shifting their attention inward to sharpen their focus on personal accountability and uncover their natural state of innovation; and learning to greet change with a "good to know" response, quickly adapt, and deliver on the needs of the organization. After all, part of successful change requires minimal disruption to the employees, market, and customers. This high energy session will reveal the modern leader's role and simple tools everyone can use to prepare teams and talent to be ready to deliver on any challenge. Cy's other presentations include:
• No Ego: How Leaders Can Cut the Cost of Drama, End Entitlement and Drive Big Results • Reality-Based Leadership – Ditching the Drama and Turning Excuses into Results • Hardwiring Accountability into Your Workforce and Coaching for Great Performance • Employee Engagement is Broken: Unlocking the True Driver of Employee Performance • Reality-Based Rules of the Workplace - Know What Boosts Your Value, Kills Your Chances, and Will Make You Happier at Work
Bring in Cy to help your group ditch the ego, ditch the drama, and be the change they wish to see in the world ... both personally and professionally. Change can sometimes be a second chance. But you only have one chance to find the perfect speaker or entertainer. We're here to help. And that will never change.
Feel free to share on your social and spread the word about Preferred!