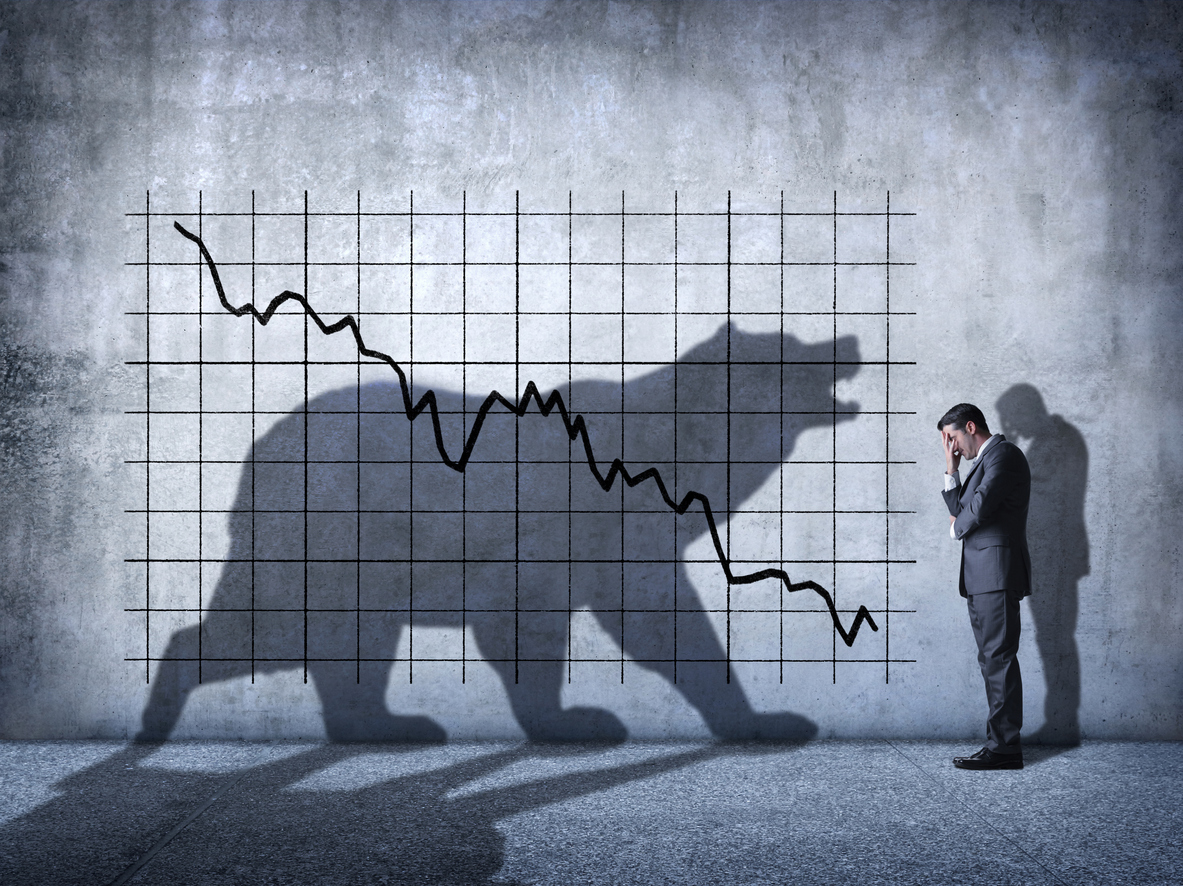 Lions and Tigers and Bear Markets, Oh My!
It's tax season. (We can hear your groans!)
Are you like Dorothy, The Tin Man, Scarecrow, and the Cowardly Lion, scared of those Bears and Bear Markets? Are you looking for an Incredible Oz to lead your group into an insightful, engaging, memorable, and even fun look at finances, taxes, economics, and (gasp) government regulations? Well, fasten your seatbelt, Toto. We're whisking you away, over the rainbow, to find the great ones with the brains, heart, and courage to help you achieve breakthrough results.
Meet Peter Ricchiuti, the business professor you wish you had back in college and Dr. Elliot Eisenberg, The Bowtie Economist.
These two larger-than-life (but regular) experts with the brains and power to:
• unlock bold and innovative thinking
• clear up the jargon
• energize and strengthen teams
• reveal how to develop responses to actual or anticipated obstacles (like twisters)
• foster engagement
• help adjust your lens to envision new and exciting possibilities for your programs
But don't take this path with us if you're looking for:
• the same-old demand curve
• age-old theories
• outdated diagrams
And if your client or organization believes there's no place like home,  they're great virtually too!