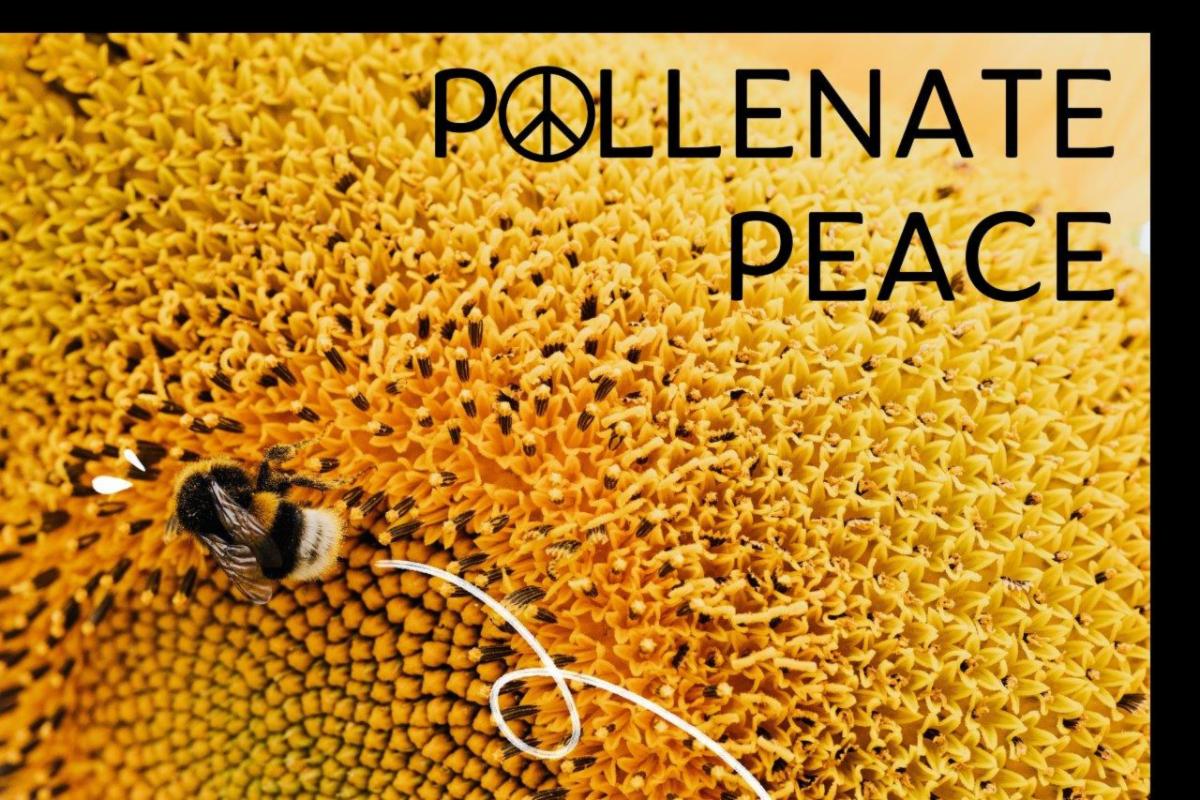 How much the world has changed within these last few months. Just as we began to transition from the COVID crisis, we were smacked right in the face with President Putin's invasion of Ukraine and the global economic ramifications.
I have been so impressed with the Ukrainian leadership, teamwork, and strength in the face of this intensely, scary situation. Volodymyr Zelensky will no doubt be remembered as one of the great leaders of our time.
It's easy to find great leaders in history for lessons to apply today and, since March is Women's History Month, I will share with you some of my favorite female leaders:
Mother Teresa: Founded the Order of the Missionaries of Charity, a Roman Catholic congregation of women dedicated to the poor, particularly to the destitute of India, winner of the 1979 Nobel Prize for Peace
Indira Gandhi: The first female prime minister of India
Nancy Burke: The woman who made Preferred Speakers great, my mom. She not only raised six kids, but did it while building a business from the ground up, employing a dedicated staff of professionals, traveling the world with her clients, and living and working with integrity and a good sense of humor.
Whether you aspire to one day be considered among history's great leaders, or a strong leader in your own right, there's never been a better time to step up.
Lead by example.
Pollenate peace.
Be the best version of yourself.
And remember to take care of yourself along the way.
Check out the Women Today category on our search tool to find extraordinary women speakers for your next event.