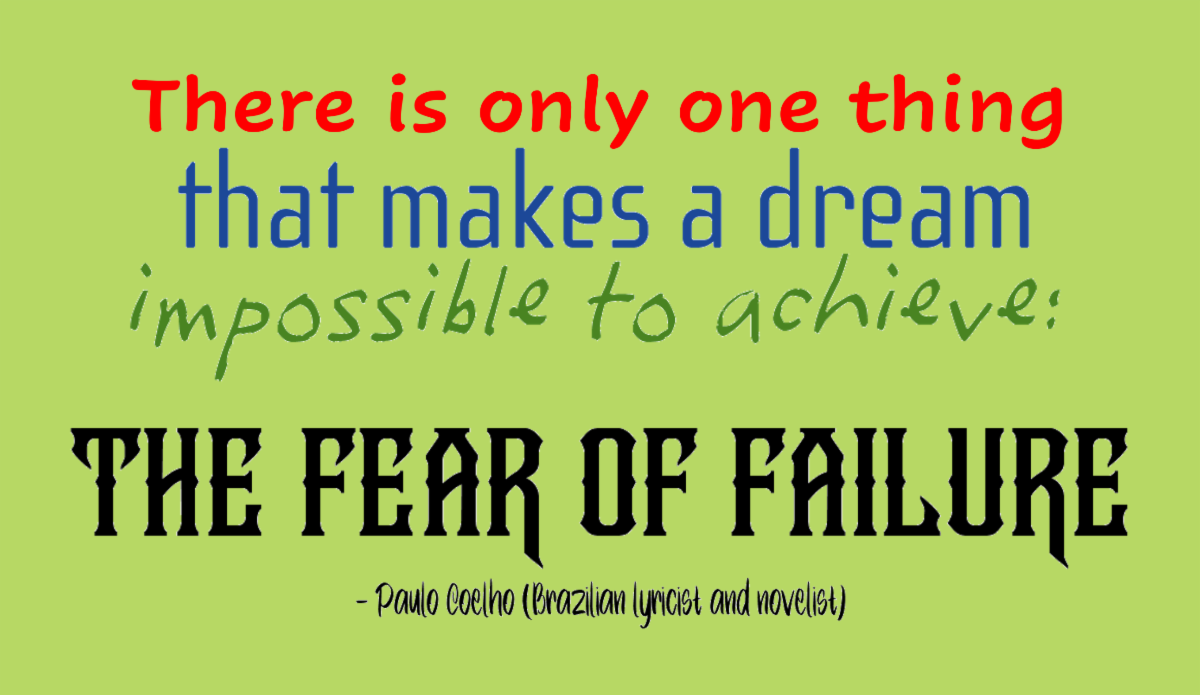 Turning Challenges into Opportunities
As we cheer on the athletes participating in the Winter Olympics in Beijing, others are preparing for their chance in March at the Paralympic Games, which drives social inclusion and transforms attitudes, cities, countries, and the lives of millions of people around the world.
Paralympic values are similar to those of most organizations:
DETERMINATION: Para athletes have a unique strength of character that combines mental toughness, physical ability, and amazing agility that regularly redefine the boundaries of possibilities.
INSPIRATION: Para athletes are role models, empowering and exciting others to be active and participative.
COURAGE: Para athletes showcase to the world what can be achieved when reaching for your absolute limits.
EQUALITY: Para athletes celebrate diversity and strength in being different. They challenge stereotypes and break down social barriers.
This month, we are highlighting four of our Paralympians. While their messages may be similar, they have different delivery styles and personalities, and we will help you to determine which one will inspire and motivate your group the most.
Patrick "Blake" Leeper, Track and Field
Patrick is a United States Paralympic athlete, eight-time Paralympic Track and Field international medalist, world record holder, and three-time American record holder. He also became the first double-leg amputee to compete at the U.S. Track & Field Championships where, with a time of 45.25 seconds in the 400m, he broke the world record previously set by Oscar Pistorius.
He was a kid from Tennessee who was born with no legs due to a congenital birth defect and told he would never walk. He began using prosthetics at the age of nine.
His list of medals is long. So is the list of people and things he's grateful for.
Blake's keynotes include:
My Personal Story
Finding Abilities in Your Disabilities
Running Towards Your Dreams
Matt Stutzman, Archery
Matt was born without arms, put up for adoption, and welcomed into a loving home with parents who told him he could try almost anything if he could do it on his own.
To this day, he lives without prosthetics. He credits his success to his indescribable patience and tenacity. Those successes include earning a silver medal in the 2012 London Games and starring in the 2020 Netflix documentary 'Rising Phoenix' (about the history and far-reaching effects of the Paralympic Games), a Guinness record for distance, and many more accolades and medals.
He's known as The Armless Archer. And both his feet and his sense of humor are on point if you're looking for an inspirational message of overcoming adversity.
Amy Purdy, Snowboarder
She was given less than a 2% chance of survival, put on life support, and placed into a coma. Both of her legs were amputated below the knee because of the lack of circulation she had suffered. Then, a week before her 21st birthday, she received a kidney donation from her father. She vowed to overcome her setbacks and create a life filled with bold adventures, big dreams, and boundless vitality. And she has.
Amy is the top ranked adaptive snowboarder in the U.S., a three-time World Cup Para-Snowboard winner, the only double-leg amputee competing in snowboarding at the world-class level, and was the 2014 Paralympic bronze medalist.
Her message to your group is one of:
Dreaming bigger
Defying expectations
Being resilient beyond measure
Melissa Stockwell, Paratriathlete
Melissa underwent 15 surgeries in the three months following a roadside bomb attack in Iraq that blew off her left leg above the knee and made her the first female soldier to lose a limb in combat.
She was fitted with prosthetics for walking, running, and cycling (she swims without one). Less than four months later, she snow-skied for the first time. Less than a year after losing her leg, she completed the New York City Marathon. In 2008 (four years after her injury) she became the first wounded Iraq War veteran to make the U.S. Paralympic Swim Team. And on Sept. 11, 2010, she won a world championship at the Budapest Triathlon.
Melissa's keynote is about:
      Perseverance
      Overcoming obstacles
      Seeing ability, not disability
      Maximizing what you have, not what you don't
      Living life to the fullest
      Thriving through change
       Adopting an 'I can do anything' attitude