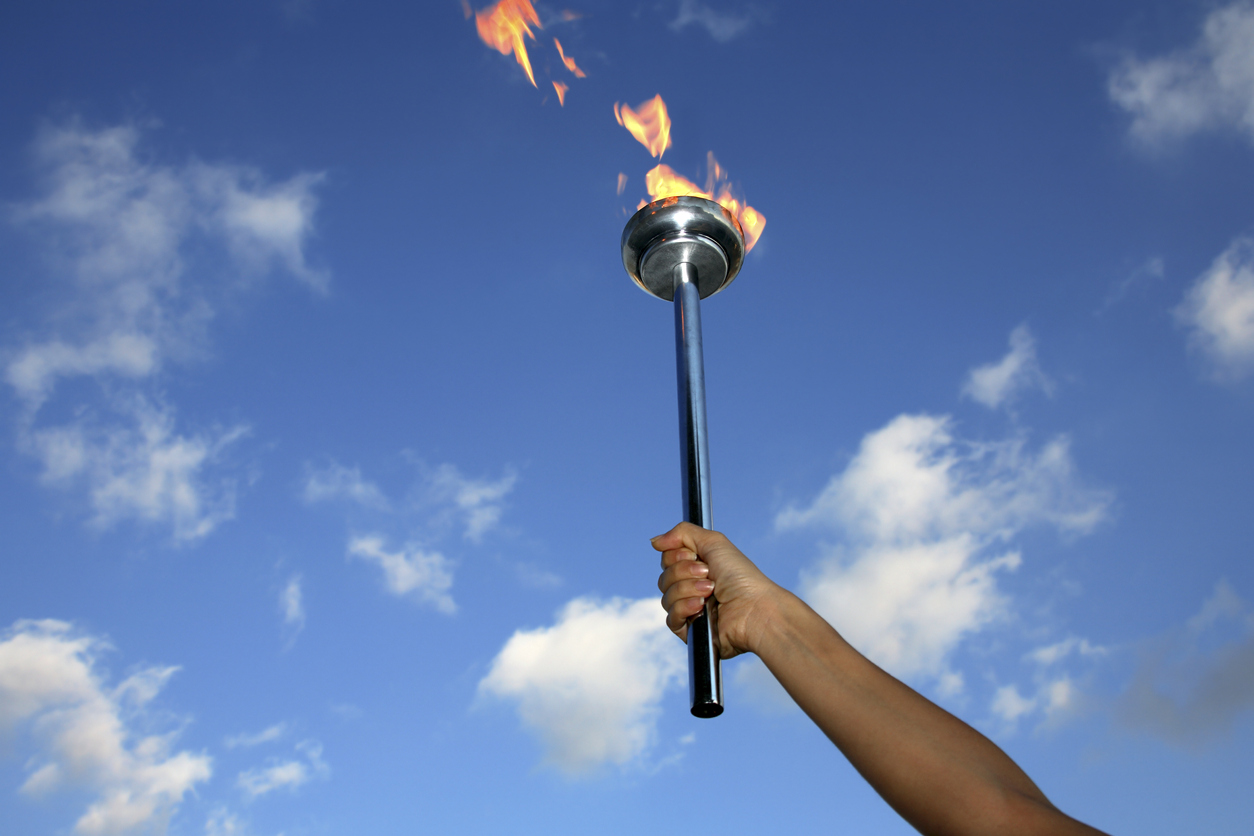 Leadership, Love and Olympic Values – How to Motivate Your Organization Today
Many Olympians only have limited opportunities to showcase their strength, focus, talent, and skills on the world stage. In the midst of a pandemic, world-class athletes epitomize courage, resilience, and commitment as they continue to train for the XXIV Olympic Winter Games in February 2022. Have you considered how your organization can show love and respect for the values that these Olympians showcase? These Olympic values build strong teams and organizations. Thus, bringing into focus the role they play in leadership and beyond to weave them into your organization's daily culture.
Bring Olympic Values to Your Organization
Nikki Stone
is an Olympic Gold Medalist and award-winning motivational speaker who didn't let a chronic injury that prevented her from standing to stop her from becoming America's first inverted aerial skiing Olympic Champion. She has proven that tenacity and resilience as Olympic values bring you back to the top where you belong. As a keynote speaker, Nikki helps your attendees recognize healthy competition, develop clear goals, learn how to handle constructive criticism, and learn how everyone can take ownership of the company's success.
At only 19 years old, Amy Purdy experienced a life-altering medical diagnosis that resulted in a kidney transplant and double leg amputation. Just a few months later, Amy won medals in snowboarding events. Now she is a Paralympic medalist and is one of the top-ranked adaptive snowboarders in the world. Another Olympian who showcases persistence, focus, and dedication, Amy teaches an audience how to live beyond their limits.
Steve Farber is an Extreme Leadership Expert, and believes that you should "approach the act of leadership as you'd approach an extreme sport: learn to love the fear and exhilaration that naturally comes with the territory." One of his keynote speeches, "Love Is Just Damn Good Business", speaks on the radical, extreme idea of operating with love as a core business practice. He focuses on making love a part of your organization's culture. This makes employees and customers alike feel genuinely valued, which then generates loyalty.
Let Preferred Speakers Help Motivate Your Organization
This February, instead of focusing on romance, capitalize on the energy of the Winter Olympians. Olympic values spark joy, motivation, and excitement on an international level. Motivate your employees to love and value themselves, their role within your organization, and the core values these athletes demonstrate. Thus, they can put that same commitment and focus back into the company. At Preferred Speakers, we bring you the best keynote speakers, so that you can focus on planning your event.
Contact us
, so we can help you motivate your organization today.