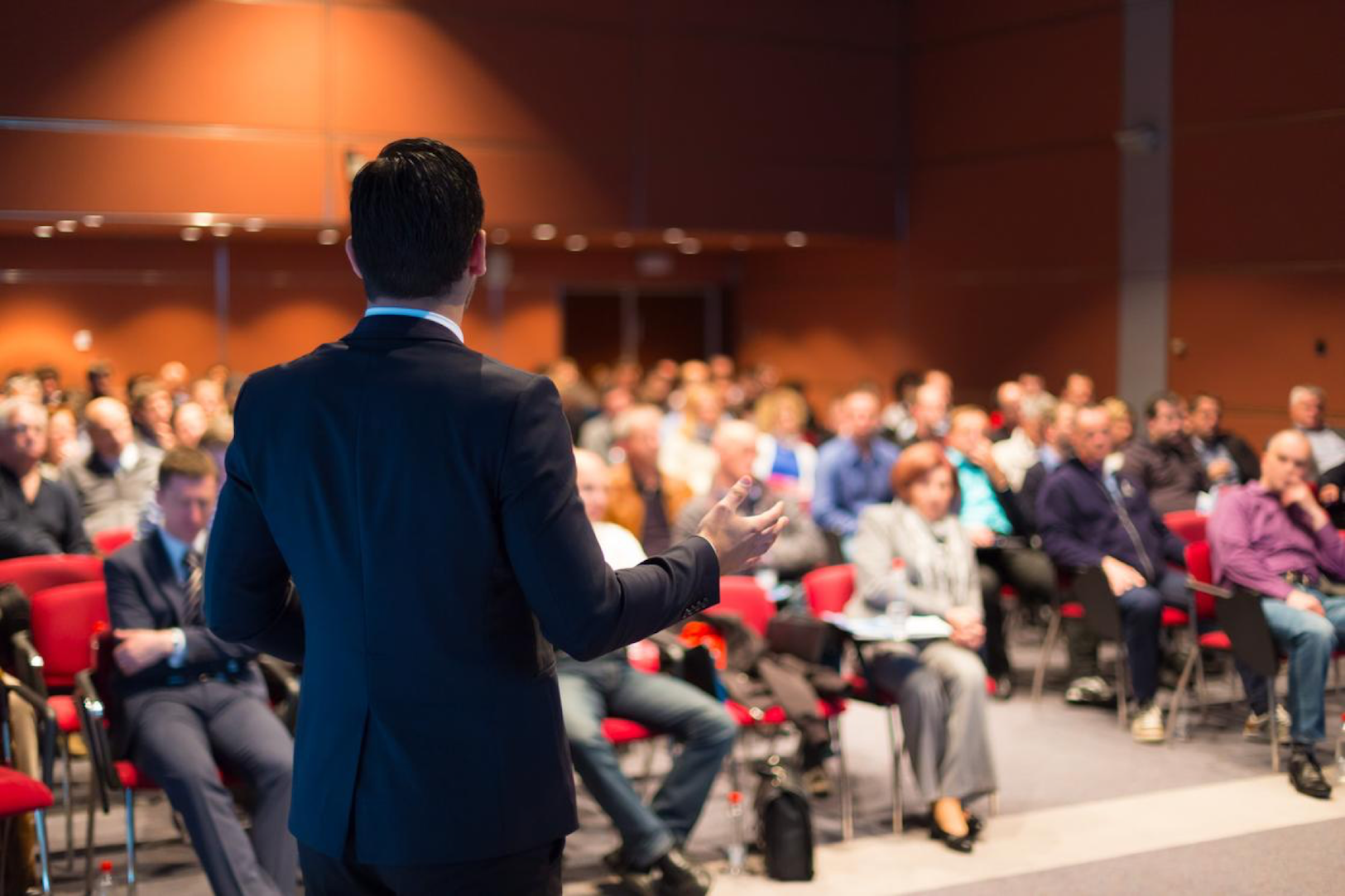 Raise the Bar and Lower Your Stress With Preferred Speakers
Planning the next big event can be exciting, but it can also be stressful! Whether a corporate conference or a trade convention, it requires a demanding to-do list. Preferred Speakers can help! We can work with you to research, contract and manage exceptional speakers and entertainment for your event, relieving you of those tasks on your list. We are your trusted partner, managing everything surrounding the speakers and entertainers.
Our Experience
With over 30 years of experience in the industry, we know how to recruit the best current and upcoming talent, and provide the ultimate service. We want to help book speakers that will reach audiences giving them a memorable, engaging experience. No matter the focus of the event - customer service, technology, the economy, politics, leadership, sales, entertainment- Preferred Speakers can help find the keynote speakers and entertainment to make events stand out. In these recent times of uncertainty, we realize that virtual conferences and meetings are necessary, important and effective. We have talked to so many speakers and entertainers now available for
virtual
events. We are constantly updating our website to bring you the best and brightest talent that are presenting both in person and virtually.
Preferred Speakers Is a Family-Owned Business
Preferred Speakers is a family-owned business with a proven track record of recruiting and providing keynote speakers and entertainers for all types of events. We work with the
top professional speakers, experts, and celebrities
across the country, and our goal is to partner with clients and speakers to produce outstanding events for the attendees! We work diligently with meeting planning executives to focus on the goals of your event. We will provide phenomenal speakers that will meet those goals and deliver entertaining, motivating, and educating sessions.
Work With Preferred Speakers for Your Next Event
Preferred Speakers is here to provide your audience with an exceptional event. We hope you expect nothing less than exceptional service from us. We have built our reputation on stellar service and an impeccable track record, and we'd love to prove to you how our focus and dedication can raise your event to the next level. To book your next speaker through Preferred Speakers,
contact us
today. We can't wait to work with you!