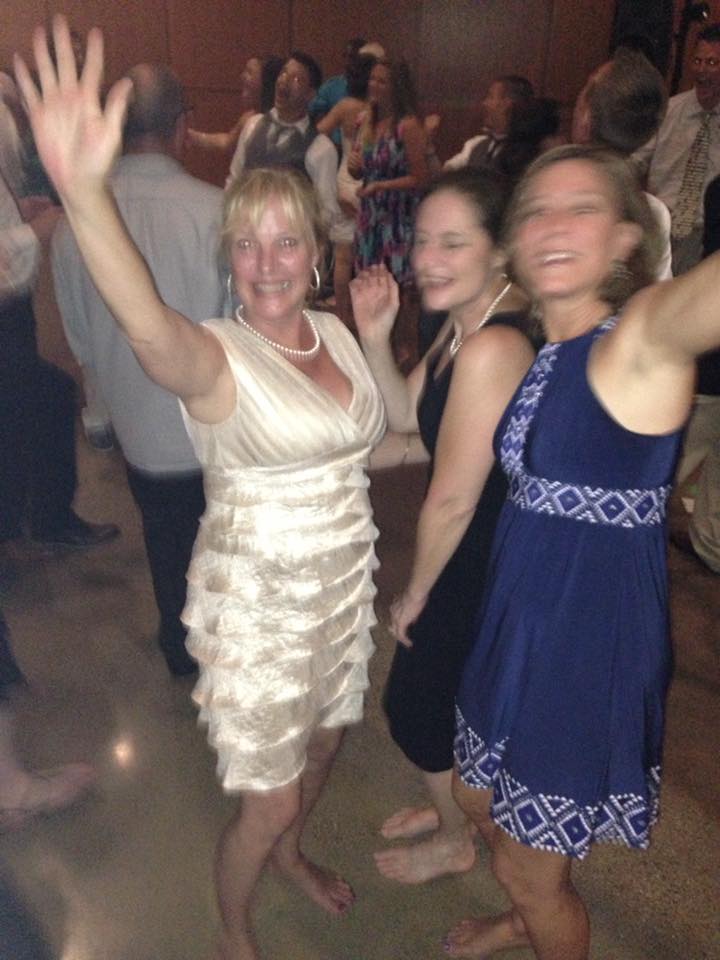 It's been a little blurry, but we're still dancing thanks to the wonderful clients, speakers and entertainers with whom we have been privileged to partner. So thank YOU... for helping us make the most of another interesting year that was full of opportunities! We're stronger than ever and even more certain about the impact speakers and entertainers have on audiences worldwide! No matter what 2021 brought your way and what you might be seeking in the New Year,
speakers and entertainers
are always ready with the necessary inspiration and motivation to make the most of a challenging moment, month or year. As we move into 2022, please
contact us
for all your speaker and entertainment needs.
SPREAD THE WORD ABOUT PREFERRED!