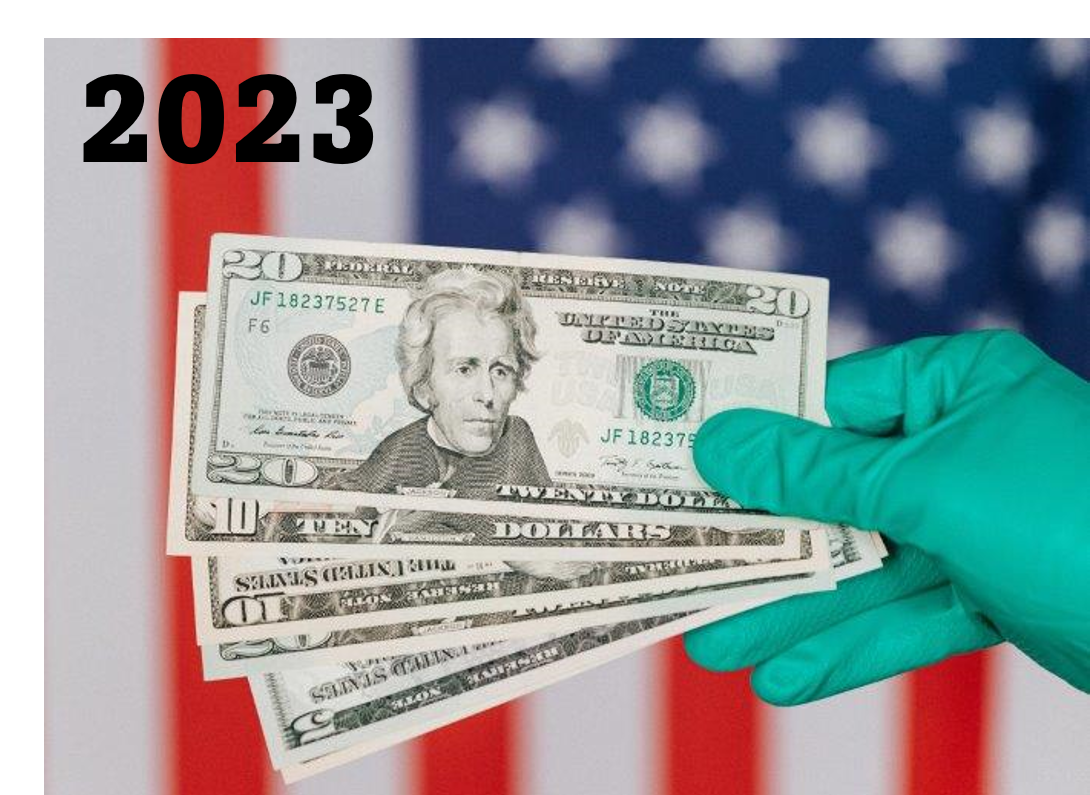 2023 What Economists and Financial Experts Can Teach Us
In 2023, businesses are facing stunted economic growth, high inflation, shifting market conditions, supply chain security, and even global conflict issues involving Ukraine; and we're not even addressing the talent pool/Great Resignation issues here. It's unprecedented times for small, medium, and large businesses alike.
Organizations and groups will be searching for solutions and guidance through the challenges of the next 12 months and beyond.
We have a number of experts who delve into the challenges facing businesses and organizations of all sizes, and offer them an overview of how to overcome, adapt, and thrive. Here are two amazing financial industry experts for you to consider:
CNBC Senior Analyst and Commentator, Trailblazing Financial Journalist, Bestselling Author, and Financial Professional
Ron is an expert at connecting the dots to reveal a clearer picture of what the economic future may look like. He is a pioneering financial journalist who has covered the most important economic stories of our lifetime over his nearly four decades on television, and hosts the Market Score Board Report, a nationally syndicated radio program.
He has authored four books on Wall Street and is a highly regarded lecturer on domestic and global economics, financial markets, and economic policy issues.
Ron analyzes how Wall Street, Main Street, and Washington intersect. He translates the market signals and political maneuvers into understandable, actionable information with topics like:
The Tipping Point: When does the global recession begin and just how bad will it be?
Have central banks lost their way?
Who wins in 2023 – Wall Street or Main Street?
De-globalization: Business in the new, new world order
Politics and Geo-Politics: What to know in the year ahead
The coming AI revolution: How the American economy will be radically transformed in five years or less
The Art of Investing in a post-Zero Interest Rate World
Crypto Currencies: Dead money forever or are there signs of life?
Economist, former Chief Market Intelligence Officer US Government, Outside Advisor to White House, Public Policy & Financial Industry Expert
Andy breaks down the chaos of the world and answers the question: Where do we go from here?
With his experience in investment banking followed by his role as the first Chief Market Intelligence Officer (CMIO) for the U.S. government, and using his humor, upbeat style, up-to-date economic research, and storytelling, Andy gives groups customized presentations that provide context about world changes and how they impact that specific organization.
In his role as CMIO, Andy was charged with improving and enhancing the government's understanding of the markets with objective research on issues including extreme market volatility, China's influence on the global commodity markets, the impact of Fintech and virtual currencies on market dynamics, energy, agriculture, interest rates, and technology. He has been called "The Great Calmer Downer" during the most difficult of times.
Andy's audience key takeaways include:
Update on the war, supply chains, and the economy (inflation/interest rates/govt. spending)
Key trends supercharged by the virus and war including chips & synthetic biology
Outlook from outcome of US House and Senate midterm elections
Growth opportunities created by the changes and key trends driving the economic future
Key policy changes on legislation, trade, and regulations impacting your industry
Case study on your industry's opportunities for growth
Click here to book Ron Insana and Andrew Busch for your upcoming event.