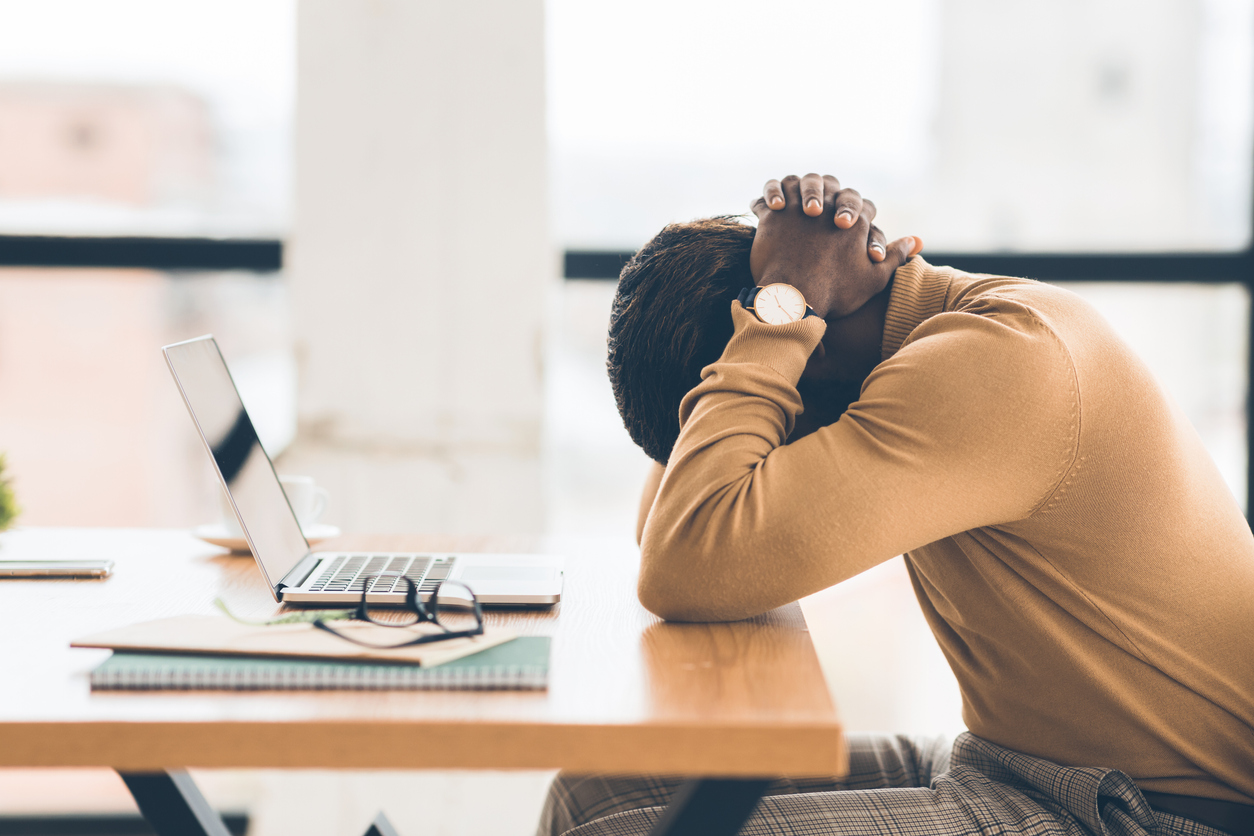 Workplace Burnout Is Real – Learn How to Motivate Your Team Today
If a worldwide pandemic has taught us anything, it is that uncertainty and unpredictability need adaptability in the workplace. Every business has a different mission, every department serves a different purpose, and each team has a different goal. However, one thing remains the same — every employee needs to stay motivated. Sometimes, though, employees become disengaged and lose focus at work, and the workload suffers. Workplace burnout begins to set in, and suddenly you have a cynical or unmotivated team. Before workplace burnout begins to spread and infect your entire company, learn to recognize the signs and be proactive about helping them manage their workload!
Are Your Employees Experiencing Workplace Burnout?
Are your employees becoming critical or impatient with each other, or with clients? Have you noticed a loss of productivity? Are they suddenly taking a lot of mental health days, or otherwise expressing unexplained health problems? Workplace burnout is a unique type of
work-related stress
that manifests in physical and emotional ways, and can be caused by a number of factors. Situations like lack of control, a chaotic work environment or a work-life imbalance can all contribute to workplace burnout. These particular circumstances have been prevalent in recent times, and are unfortunately beyond control for many businesses.
How to Motivate Your Employees
If you notice signs of workplace burnout, take the time to address it positively. Finding a speaker that can engage and motivate your employees can transform your workplace. According to
Bruce
Christopher
,
"attitudes are contagious" and you want to encourage and maintain positive attitudes in your employees to build a successful work environment for everyone. As a clinical psychologist, he, indeed, understands that different groups have different needs. His humor will reel them in, but it is his experience that reaches through to provide practical strategies for more productive behaviors that lead to staying energized and optimistic in both personal and professional lives. His informative, funny presentation
"STAYING ENERGIZED IN A DRAINING WORLD: The Power of Attitude in Times Like These"
is an excellent keynote presentation for the workplace that needs to refocus and motivate its employees.
Learn More About Workplace Burnout
At Preferred Speakers, we understand the importance of connecting you with the most entertaining, educational, and motivational speakers to offer the guidance and support that your team needs. Thus, if you are ready to address workplace burnout and change the attitude throughout your company,
contact us
today. We handle the details so that you can focus on your employees.