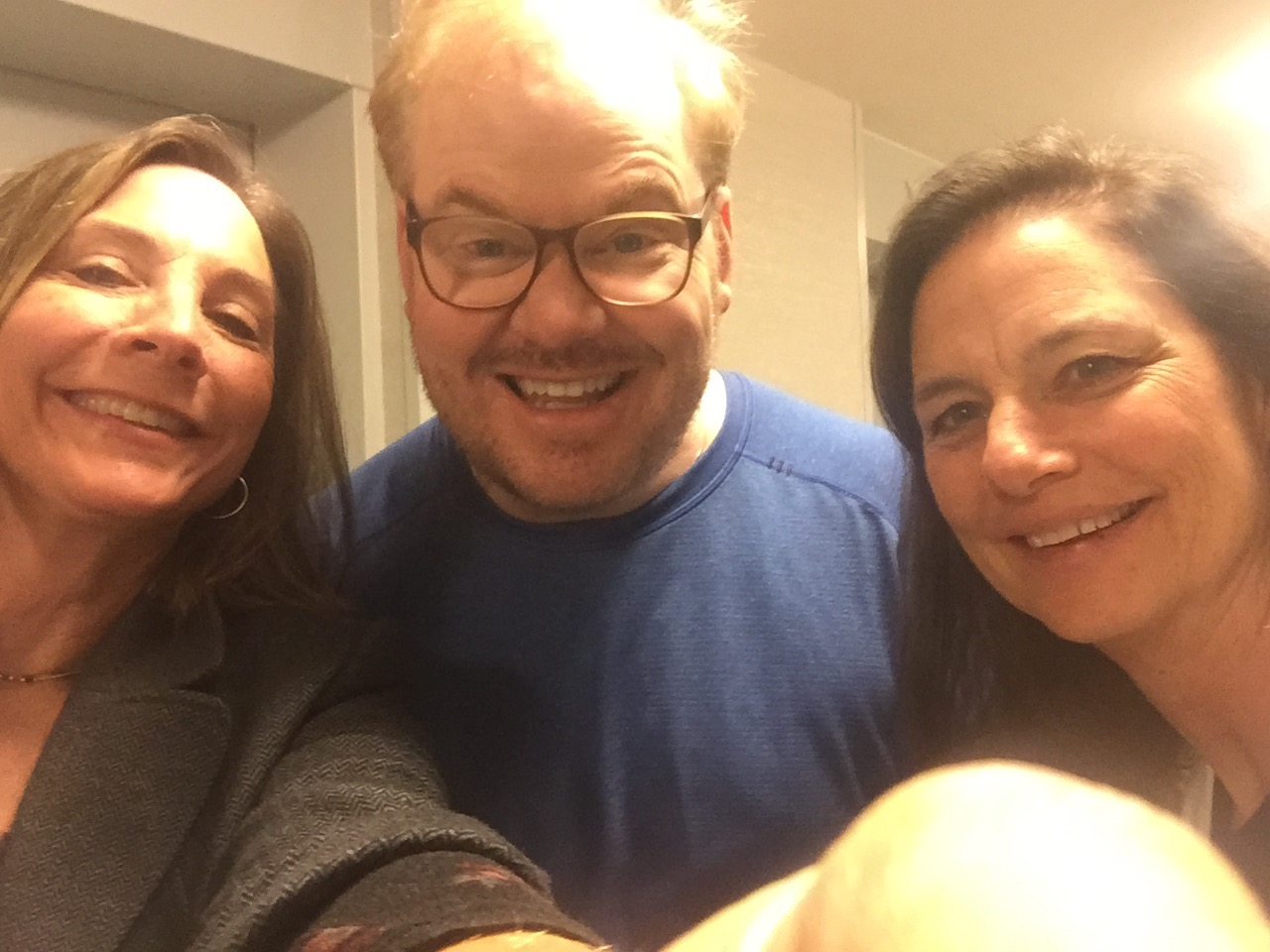 Upgrade Your Next Event with All-Star Entertainment
In the words of the great motivational speaker
Dr. Willie Jolley
, "a setback is a setup for a comeback" and guess what? Our industry is coming back!!! Events of all sizes are making a comeback in a big way. Now is the time to look ahead, and what better way to do so than with an event that includes All-St⭐️r Entertainment?
Your Next Event
Perhaps you've been assigned the important task of planning a company-wide conference, party or other type of event. You want nothing but the very best for this occasion, so of course, plan to include some all-star entertainment in the evening's lineup. Entertainment is always the life of the party, and choosing just the right talent will ensure you gain a rock-star-level event planning reputation. But you needn't plan alone. Preferred Speakers will act as your behind-the-scenes assistant to match you with your ideal speaker, entertainer, or celebrity guest to ensure the perfect match... and an amazing party. We offer an incredible lineup of all-star entertainment to support the goals of your event. Our service does not end after we match you with the perfect speaker or entertainer. We're with you from start to finish, working as your partner to assist with producing a truly unforgettable event.
The Right Fit
As you plan your next big event, the process of selecting entertainment can be truly overwhelming. There are so many great options. How could you possibly choose? Here are a few recommendations to consider:
Jim Gaffigan is a Grammy nominated comedian, New York Times best-selling author, top touring performer, and multi-platinum-selling father of five. He's the perfect entertainer when you want everyone to take a load off and have a good laugh. The perfect release after a very stressful year.
Jeff Civillico is a Las Vegas headliner, TV host personality and philanthropist. Jeff has developed his own unique brand of entertainment he calls "Comedy in Action" – a blend of physical comedy, action-packed stunts, and world class juggling / balancing with friendly audience interaction and an insane amount of energy! His clean corporate shows are always a hit!
Jade Simmons delivers stunning MainStage keynote presentations that potently combine music, virtuoso performance and riveting storytelling to speak into the hearts, minds and goals of a company's most valuable resource…their people. As a speaker and presenter, Jade's impact spans a multitude of industries and touches an incredibly varied demographic, from college to corporate. Her experiences blend uncommon inspiration with mind-blowing classical and original genre-bending music, all while driving home an organization's theme.
Colin Mochrie and Brad Sherwood,

stars of the Emmy-nominated "Whose Line Is It Anyway?," have teamed up to present an evening of extraordinary improvisational comedy. Using only their lightning fast wit and suggestions from the audience, Colin and Brad create a hilarious show. 
You and Your Guests Deserve All-Star Entertainment
Sure, we all like to be entertained. But did you know that it's highly advantageous to include top-notch entertainment at your special event? Event entertainers will add a powerful voice to your corporate message, inspire your crowd, and help to provide focus and cohesion during the course of an evening. A great party will benefit company morale and help participants feel even more appreciated. You have a lot on your plate planning events. Let Preferred Speakers ease the burden and take care of your entertainment for you! With our spectacular entertainers, extensive experience and our passion for the industry, we want to help you pull off that perfect event so you can all sit back and enjoy the show! Are you ready to book your all-star entertainment?
Contact us
today!
PLEASE NOTE: PICTURE WAS TAKEN PRE-PANDEMIC!